Home
The Nation
Lawmaker seeks to solve PHL malnutrition problem by strengthening NNC
Lawmaker seeks to solve PHL malnutrition problem by strengthening NNC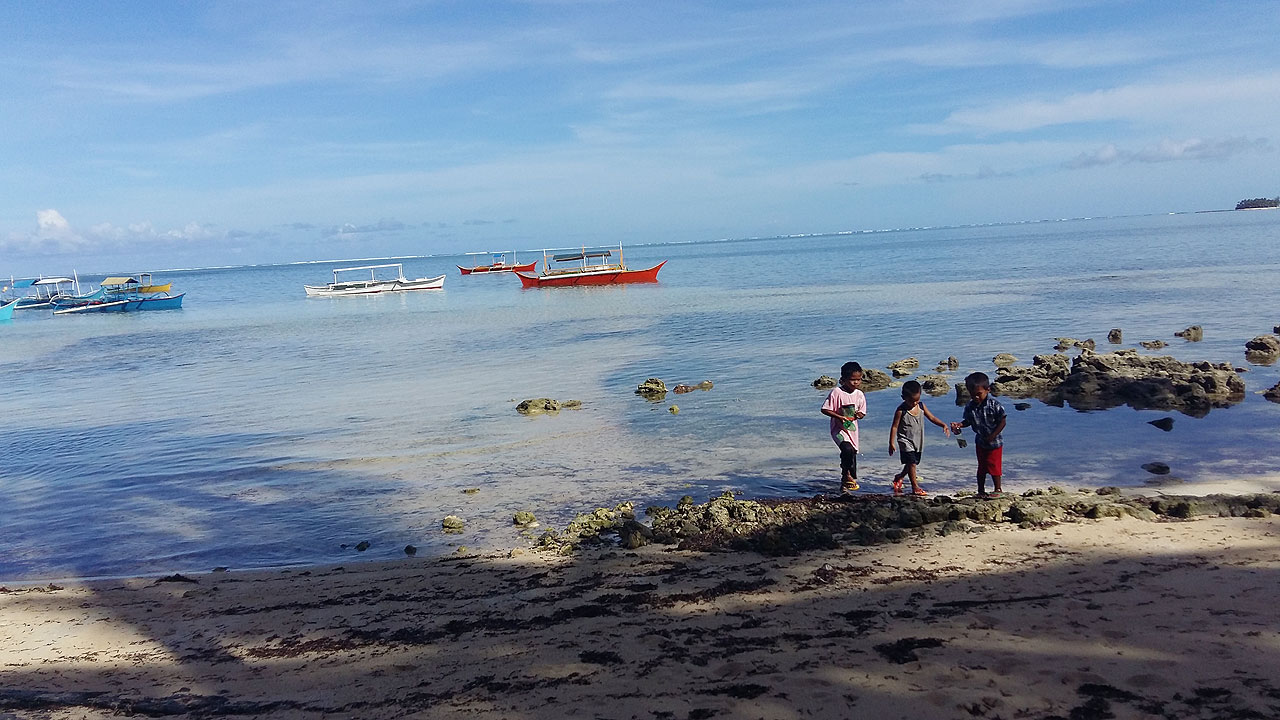 A SOLON has filed a bill that will expand the authority and functions of the National Nutrition Council (NNC) to address the Philippines' malnutrition and undernutrition problem in 10 years.  
AGRI Party-list Rep. Wilbert T. Lee filed House Bill No. 7586, which will upgrade the NNC into a commission, giving it more power to create policies and programs that ensure good nutrition, eliminate hunger, and strengthen local food security.
Mr. Lee said in the draft bill that it is "high time" to amend the 49-year-old Presidential Decree No. 491, which created the NNC, "to expand its powers and functions and scale it up into a commission to respond to the currently prevailing hunger and malnutrition situation in the country."
The measure also aims to create the Philippine Plan of Action for Nutrition, a 10-year nutrition plan that should contain "measurable targets for ending malnutrition and undernutrition." It will be developed in partnership with non-government organizations as well as the Health, Social Welfare and Development, and Education departments. 
The NNC is an attached agency of the Department of Health (DoH). It received a P437.17-million funding under the 2023 national budget. 
In a statement on Sunday, Mr. Lee said the Philippines "faces the multi-faceted problems of malnutrition and undernutrition which are deeply rooted in different health, social, economic, and political aspects, resulting in prevailing illnesses such as diabetes, hypertension, and child stunting, among others." 
The Health department last week noted a 21.6% stunting rate among infants and toddlers, due mainly to poverty. DoH officer-in-charge Maria Rosario S. Vergeire said that 12.3% of children aged zero to 23 months are underweight, while 7.2% of them are wasted. 
In January, President Ferdinand R. Marcos, Jr. said during the World Economic Forum in Davos, Switzerland that food security "remains at the forefront of the country's national agenda… anchored in our vision for a prosperous, resilient, and secure Philippines by the year 2040." — Beatriz Marie D. Cruz