Filipino gets jail term for marital infidelity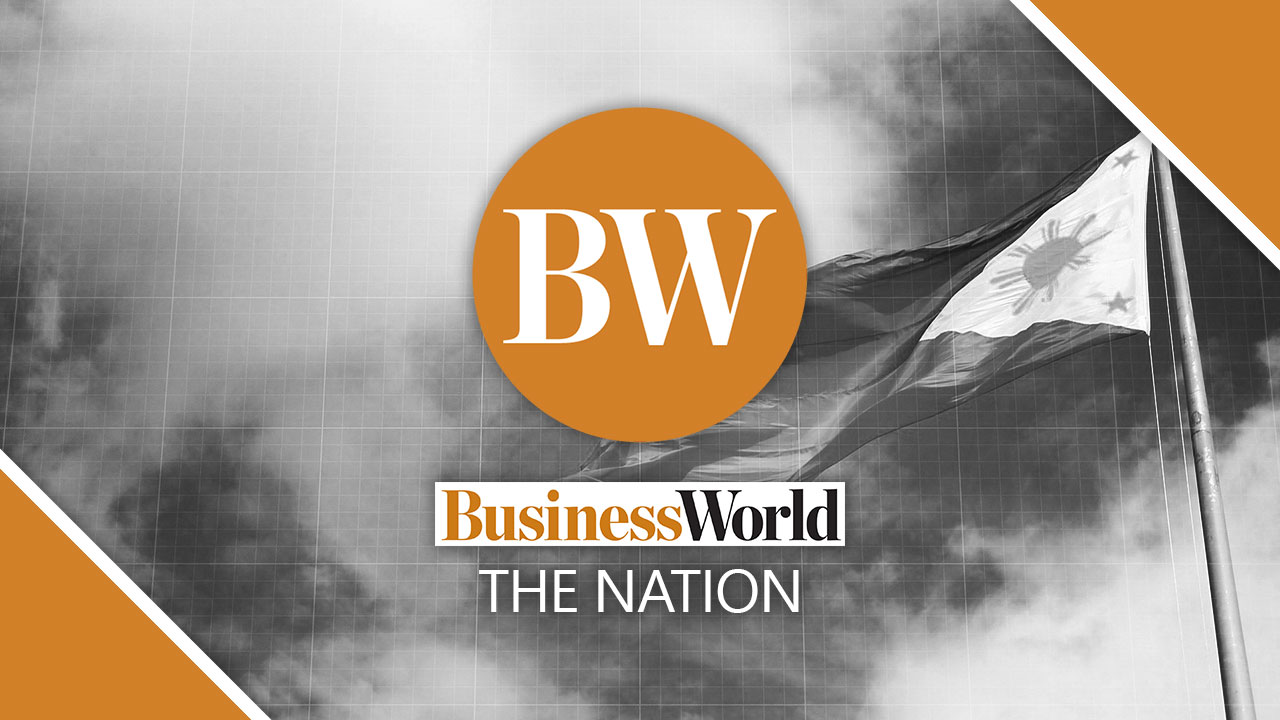 MARITAL infidelity amounts to psychological abuse that is punishable by the law on violence against women, according to the Philippine Supreme Court.
In a decision dated March 1, the tribunal affirmed the conviction of an unnamed man for "causing mental or emotional anguish, public ridicule or humiliation" on his wife after he had an affair.
He was sentenced to two to eight years in jail and fined P100,000, according to a copy of the decision posted on the Supreme Court website.
The psychological trauma was evident when their daughter wept in open court after she was asked to narrate her father's infidelity, the court said.
"She explained that she was deeply hurt because her father had another family and loved another woman other than her mother."
The court said government prosecutors had sufficiently established the man's marital infidelity and psychological abuse caused by the affair.
It upheld a Court of Appeals ruling that said the man broke the law for abandoning his family. The unnamed couple got married on Dec. 26, 2006, and had their daughter that same year. The wife found out that her husband had an affair while he worked in Singapore. The man later had a child with his mistress.
The woman sought assistance from the Department of Social Welfare and Development when she discovered that the man and the mistress started living together. — John Victor D. Ordoñez