CHR backs human rights defenders bill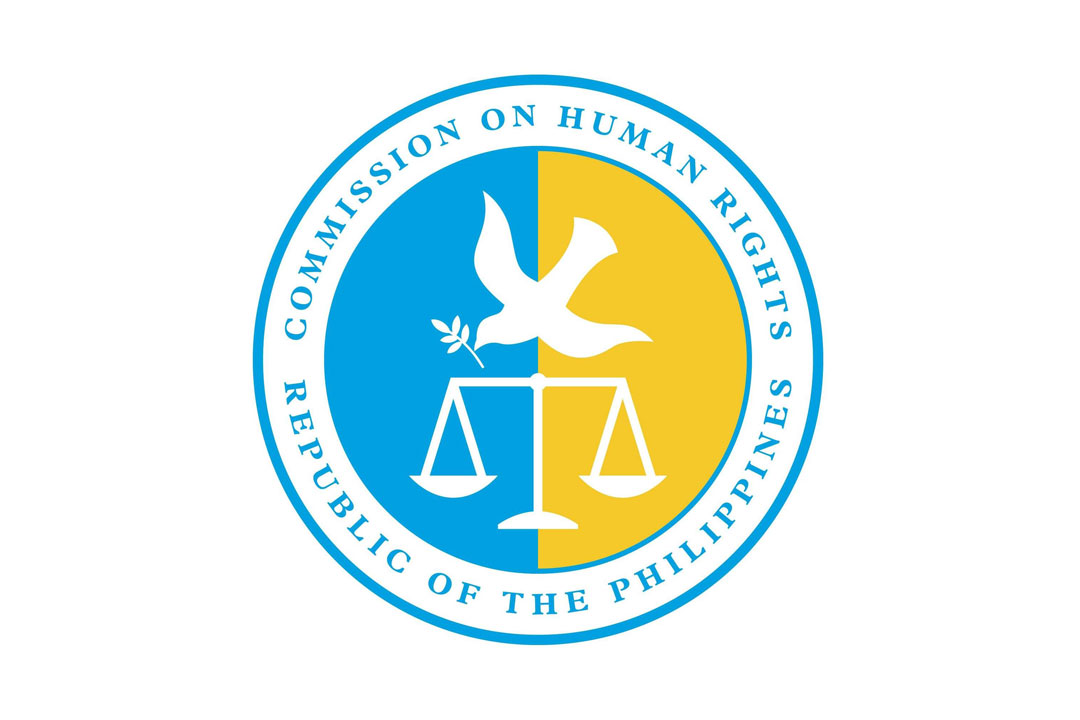 THE COMMISSION on Human Rights (CHR) on Thursday supported a House bill that seeks to protect human rights defenders amid a communist task force's concern that the bill will provide refuge for criminals and terrorists.  
The CHR called for an "open and genuine dialogue" with stakeholders and human rights defenders to clear out any doubts regarding the aim of the bill. 
"The past years have been a testament to the need to protect human rights defenders. For standing up for the rights of the weak, vulnerable, and marginalized, they have often faced vilification, red-tagging, violence, and, worse, even death," the human rights body told BusinessWorld in a Viber chat. 
The CHR noted the bill's importance amid reports of "serious risks and dangers" against human rights defenders, as well as the "prevalence of impunity for violations and abuses against them."  
The National Task Force to End Local Communist Armed Conflict (NTF-ELCAC) on Monday said that House Bill No. 77, or the Human Rights Defenders Protection Act, could also protect criminals, rebels or terrorists disguised as human rights defenders.  
Albay Rep. Edcel C. Lagman, author of the bill, said on Tuesday that the NTF-ELCAC's call to junk the bill is the "best argument" for its immediate passing.  
"The emergence of HRDs (human rights defenders) is both an indictment and a symptom of the failure and neglect of the government to fully protect, promote, and fulfill human rights," he said in a statement.  
The proposed measure specifies that the state and public authorities should provide human rights defenders a safe working environment, investigate and penalize violations or forms of intimidation against them, and refrain from "unfounded labeling," among others.   
It passed the committee level in February.  
The CHR noted the government must ensure the protection of human rights defenders as they contribute to the country's democratic and peaceful development.  
"Human rights defenders should not be seen as foes. What we should collectively address are issues of impunity, corruption, and abuse of power that further disempowers the most vulnerable," CHR said. — Beatriz Marie D. Cruz