Home
The Nation
3 cops accused of killing Spanish national in drug operation surrender 
3 cops accused of killing Spanish national in drug operation surrender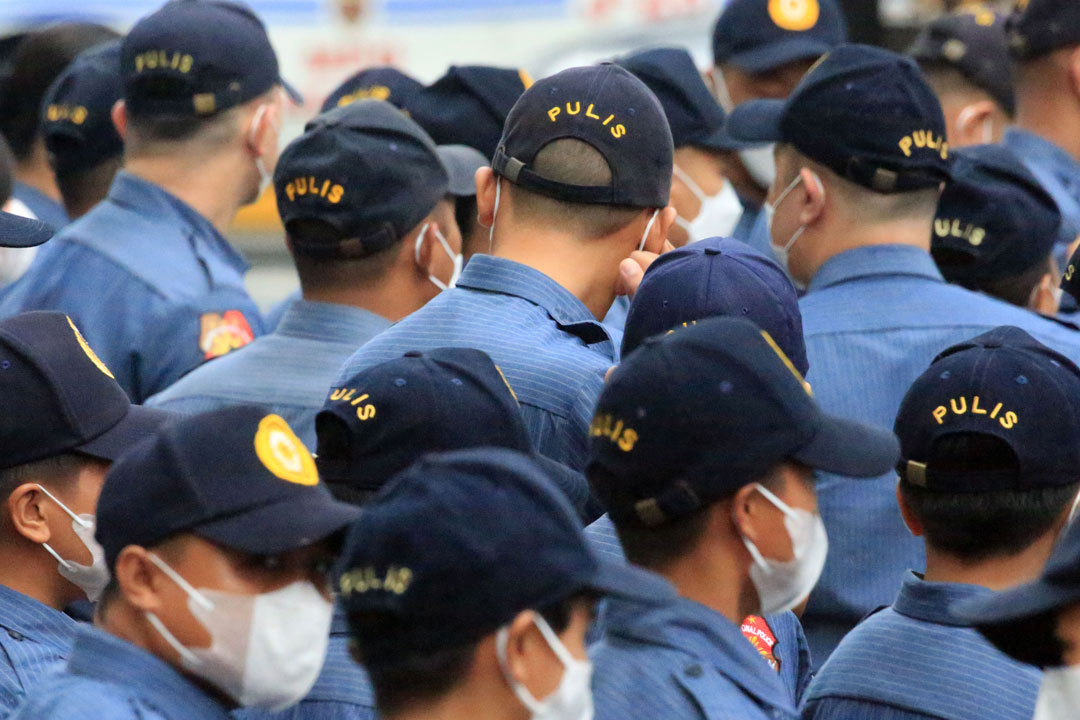 THREE policemen who have been accused of killing a Spanish national in a drug buy-bust operation in 2020 have surrendered to authorities, according to the Department of Justice (DoJ). 
In a statement on Wednesday, the DoJ said the three cops turned themselves in on Feb. 9 and recounted to Justice Secretary Jesus Crispin C. Remulla the events of Diego Bello Lafuente's killing.  
The law enforcers were hard to track down after government prosecutors filed murder and planting evidence charges against them in March last year, the justice department said.  
"We are now able to move forward and try the case and deliver justice in a case that has transcended borders," Mr. Remulla was quoted in the statement.  
Government prosecutors earlier cited forensic data from the National Bureau of Investigation that disproved the cops' claim of a shootout during the incident.  
The incident is one of the 52 cases in which suspected drug pushers died in ex-President Rodrigo R. Duterte's war on drugs. 
At least 25 policemen have been charged with murder in connection with the anti-illegal drug campaign, Mr. Remulla told the United Nations Human Rights Council in November. An inter-agency task force on extralegal killings had investigated at least 17,000 cops.  
Data released by the Philippine government in June 2021 showed that at least 6,117 suspected drug dealers had been killed in police operations. Human rights groups estimate that as many as 30,000 suspects died. 
The United Nations Rights Committee has said the Philippines should comply with international human rights mechanisms and cooperate with the ICC's drug war probe. — John Victor D. Ordoñez