Water, climate change expert appointed to DENR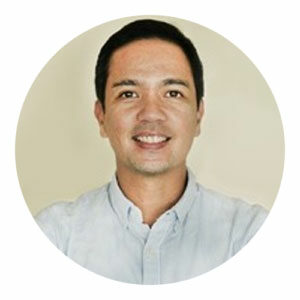 PRESIDENT Ferdinand R. Marcos, Jr. has appointed a geologist with expertise on water and climate change as undersecretary of the Department of Environment and Natural Resources (DENR).  
In an appointment letter dated Dec. 28 and made public on Feb. 14, the president appointed Carlos Primo C. David as DENR undersecretary for scientific and technical services.  
Mr. David earlier served as a convenor and trustee of the Albert del Rosario Institute, which provides strategic solutions to domestic governance, socio-economic, and other policy concerns.   
He was also a convenor of the Philippine Business for Environmental Stewardship and is a member of the panel of experts of the Climate Change Commission.  
He also previously worked as executive director of the Department of Science and Technology Philippine Council for Industry, Energy, and Emerging Technology Research and Development (DoST-PCIEERD).   
He was also one of the project leaders of DoST's Nationwide Operational Assessment of Hazards (NOAH) Program, which is now under the University of the Philippines.  
The geologist is the son of Randall "Randy" S. David, a journalist and sociologist who is a vocal critic of the Marcos administration.  
The newly appointed undersecretary completed his doctorate in environmental science and geology from Stanford University in 2003. He is also a geology professor at the University of the Philippines. — John Victor D. Ordoñez