Home
The Nation
Marcos files bill scrapping iodization requirement for locally-made salt 
Marcos files bill scrapping iodization requirement for locally-made salt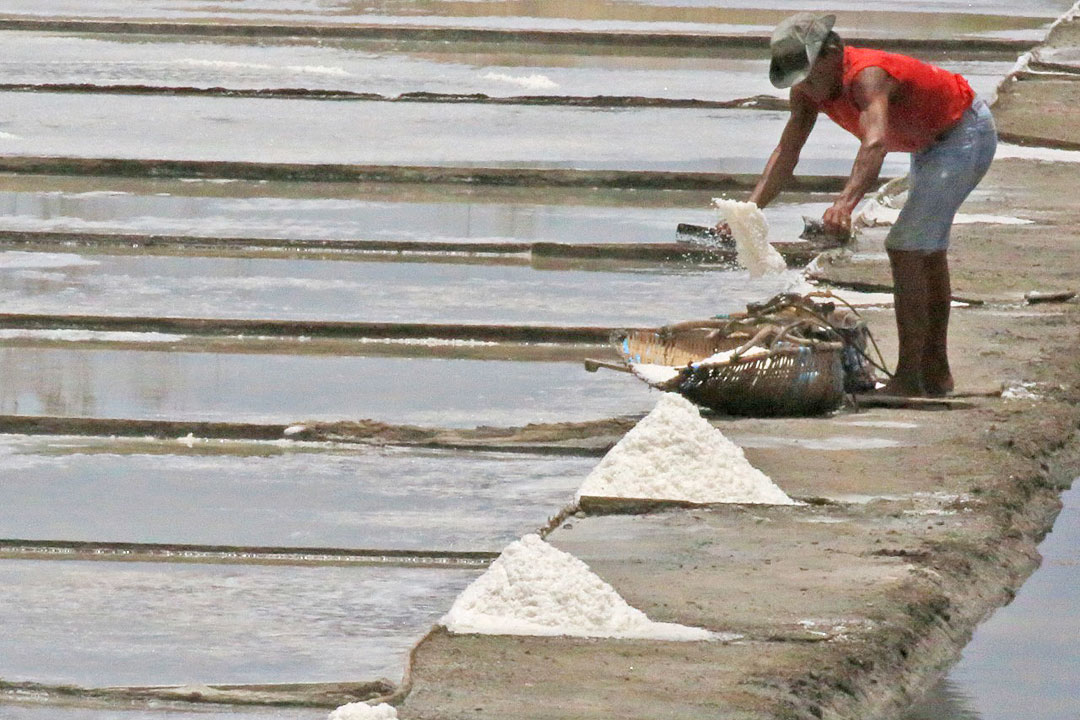 A BILL that will remove the iodization requirement for locally-produced salt has been filed at the Senate. 
"Local salt producers will now be able to access assistance provided under the ASIN (An Act for Salt lodization Nationwide) Law without the requirement for iodization, giving the industry much needed technology transfer, capital, and support services," Senator Maria Imelda "Imee" R. Marcos said in the explanatory note of Senate Bill 1718.  
The measure seeks to amend Republic Act 8172 or the ASIN law to encourage rather than require producers to iodize the salt they produce, manufacture, import, trade or distribute.  
The law, which sought to eliminate iodine deficiency disorders, had "the unintended effect of killing the local salt industry, as small and medium salt farmers were unable to comply with the iodization requirements," the senator said.  
She cited that before the passage of the ASIN law, local producers supplied 85% of the country's salt requirement. In recent years, however, the Philippines' salt imports has reached 93% of the total supply.   
The senator added that salt import is expected to further increase due to the passage of Republic Act 1024, or the Coconut Farmers and Industry Trust Fund Act, as it will create an additional demand of at least 300,000 metric tons (MT) of salt per year to fertilize coconut farms.  
"This importation can be prevented if the Philippines can use its inherent natural advantages," Ms. Marcos said. "The country has the fifth longest shoreline of any country in the world, with 36,000 kilometers." 
"The requirement for iodization is a significant barrier for salt producers to access both market and government funding," she added. 
Citing the Department of Agriculture, the senator said that the Bureau of Fisheries and Aquatic Resources has yet to use its P100-million budget from 2021 to strengthen salt production.   
"There is a need to remove the iodization requirement for local salt producers to allow them access to both the market and for government assistance," Ms. Marcos said. — Alyssa Nicole O. Tan