Home
The Nation
House passes bill lowering retirement age for gov't workers
House passes bill lowering retirement age for gov't workers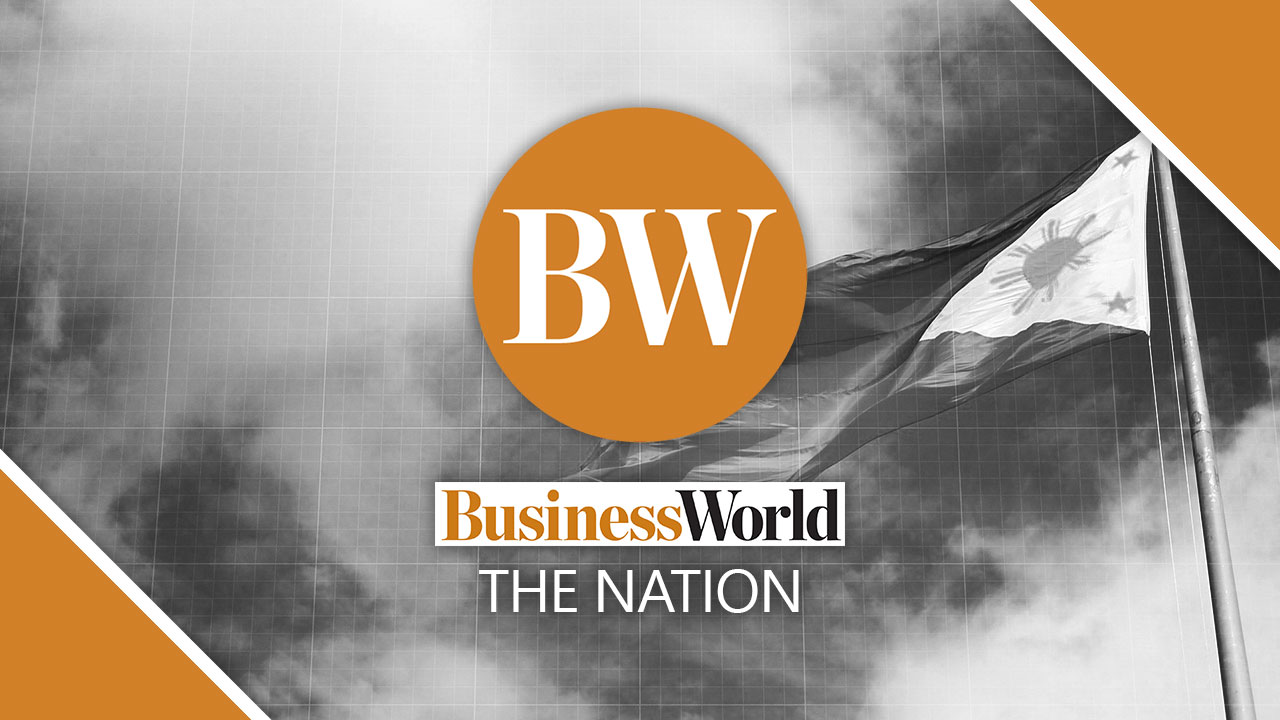 THE HOUSE of Representatives approved on Tuesday a bill seeking to lower the optional retirement age of government workers to 56 from 60. 
At Tuesday's plenary session, the measure received 268 'yes' votes, one 'no', and 1 abstention.  
Under House Bill No. 206, a potential retiree must have rendered at least 15 years of service, at least 56 years old at the time of retirement, and not receiving a monthly pension benefit from permanent total disability.  
The bill was authored by the Makabayan Bloc led by House Deputy Minority Leader France L. Castro. Its co-authors are Assistant Minority Leader Arlene D. Brosas and Kabataan Party-list Rep. Raoul Danniel A. Manuel.   
Ms. Castro, also the ACT Teachers Party-list representative, said that public school teachers are among those who will benefit from the proposed law as they are often unable to enjoy their retirement years, and benefits they receive end up being allotted to medical bills. — Beatriz Marie D. Cruz