Pets now allowed to board LRT-2 trains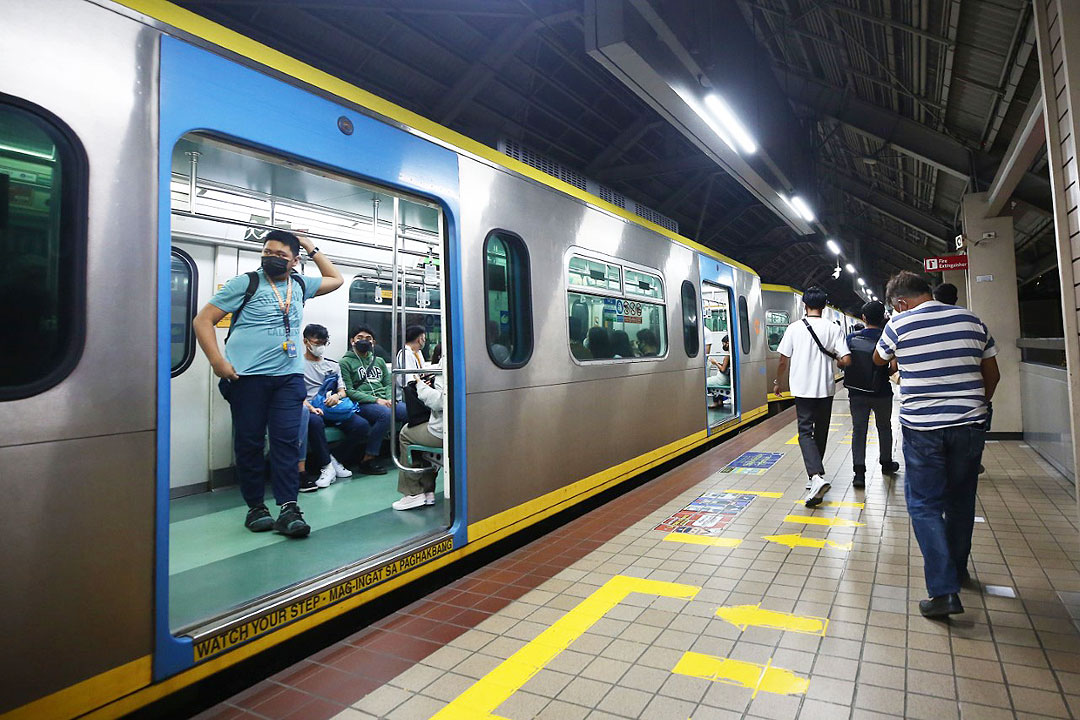 DOGS, cats, and other pets will be allowed inside the trains of the Light Rail Transit Line 2 (LRT 2) starting Feb. 1, the operator announced on Thursday.  
A human must carry the pet inside a cage during transport, Light Rail Transit Authority (LRTA) administrator Hernando Cabrera told a news briefing.  
Pets must also be vaccinated, Mr. Cabrera added, although he did not specify exactly what animals are considered pets and how vaccination status will be verified.   
"The usual guidelines used by our pet-friendly establishments, those are the same policies that we will implement," he said.  
The pet-friendly policy was first adopted by MRT-3 in 2021. Mr. Cabrera said the LRT Line 1 might "eventually" adopt the same policy.  
The train official said they expect problems regarding the policy to arise during the first week implementation, but LRTA is ready to address these.  
"Our objective here is to make our system pet-friendly." 
As many as 200,000 people use the LRT-2 trains, Mr. Cabrera said, noting that they only had about 10,000 passengers at the start of the pandemic. — Kyle Aristophere T. Atienza