SEC partners with universities for internship program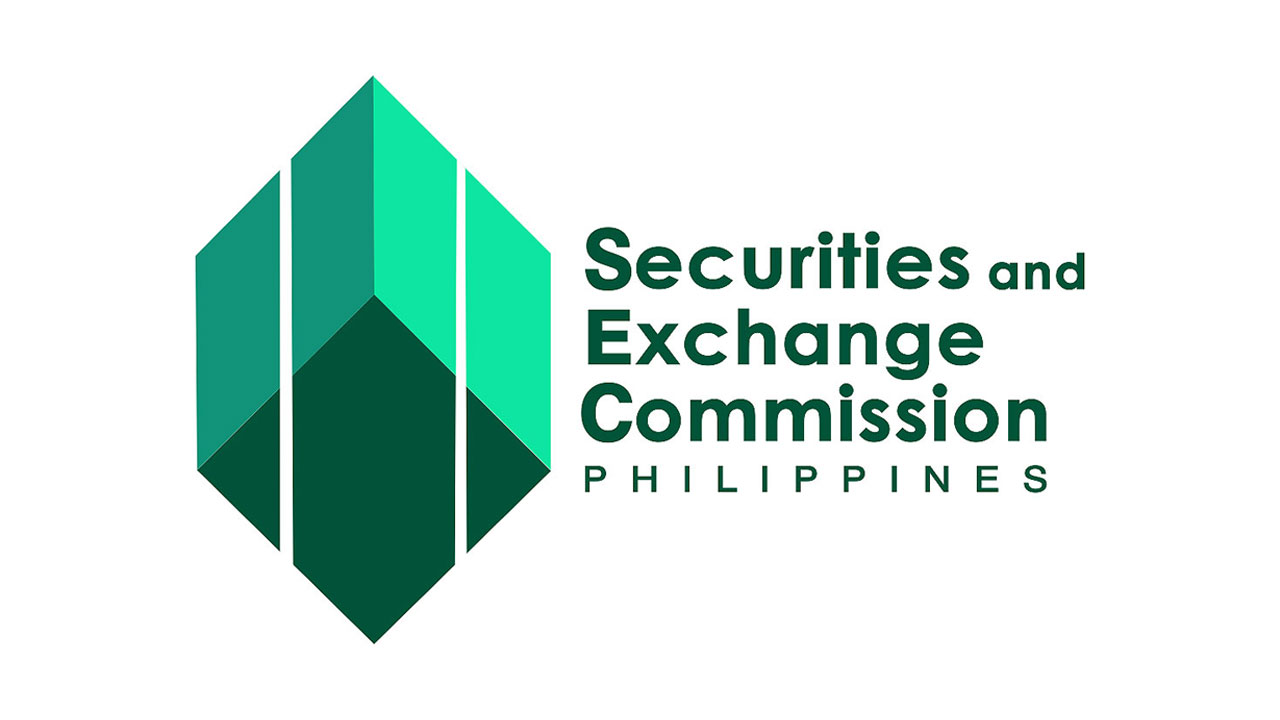 THE SECURITIES and Exchange Commission (SEC) has partnered with four academic institutions — San Beda University-Manila, Manuel L. Quezon University, La Consolacion College-Pasig, and Polytechnic University of the Philippines — for its internship program.  
In a press release, the regulator said the program will train undergraduate and law students on company registration and regulation, capital markets, enforcement, and investor protection, among others.  
"The SEC Internship Program seeks to provide students with direct practical experience at the SEC while honing their skills in relation to their respective academic backgrounds," the regulator said. 
Applicants for the internship program must be enrolled in an undergraduate or law degree program. 
"Their program of study must also require them to undergo an internship during the semester they are enrolled therein. The commission will not accept voluntary internships for the purpose of getting work experience," the SEC said.   
Under the agreement, partner schools can send interns to the commission and also allows SEC to participate in university activities such as job fairs, seminars, and forums, among others, the SEC said. — Justine Irish DP. Tabile