Home
The Nation
BCDA allocates land for planned virology institute at New Clark City 
BCDA allocates land for planned virology institute at New Clark City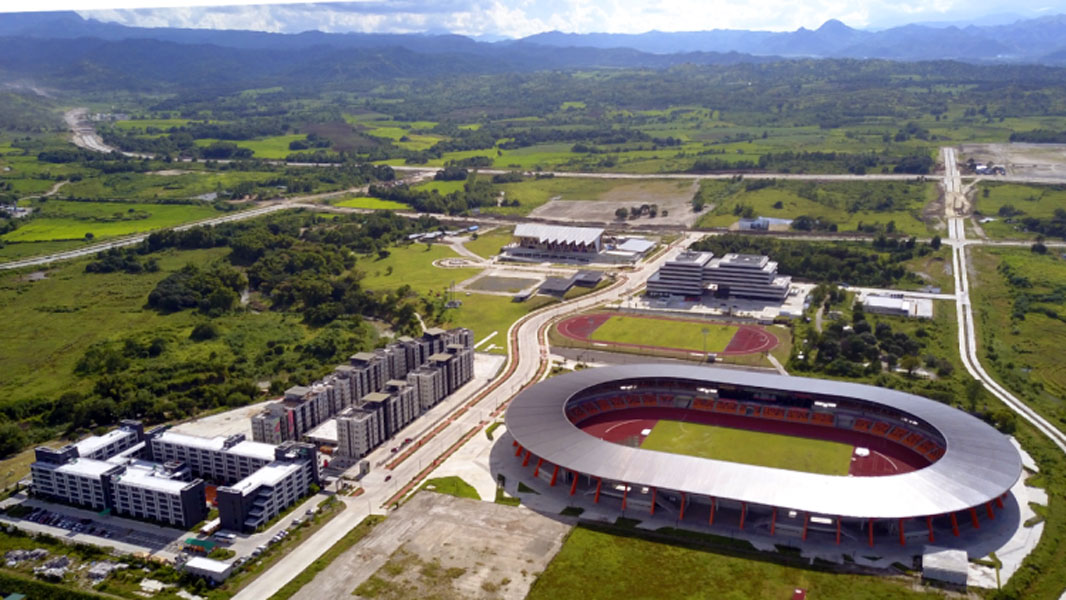 THE BASES Conversion and Development Authority (BCDA) has allocated five-hectares at the New Clark City in Tarlac province for a planned Virology Science and Technology Institute of the Philippines.
Aileen R. Zosa, BCDA president and chief executive officer, said in a statement on Monday that the BCDA recently entered into an agreement with the Department of Science and Technology (DoST) for a 50-year use of the land, extendable for another 25 years.
"BCDA recognizes the value of this virology research center in our battle against the coronavirus disease 2019 (COVID-19) pandemic, as well as any other infectious diseases which may endanger us in the future," Ms. Zosa said.
The DoST has begun its research and preparations for the center while awaiting Congress to pass a bill for its establishment, according to the BCDA.
Several versions of the measure have been filed in both the Senate and the House of Representatives.
BCDA said DoST will submit a comprehensive development plan for the property within six months, which will be assessed for compliance with the New Clark City master plan and design standards.
The planned virology complex will feature an administration building, lecture hall, good manufacturing product building, various laboratories, animal isolation, plant cultivation area, dormitory, power station, and sewage treatment plant. — Revin Mikhael D. Ochave