Home
The Nation
Lawmaker files bills on regional specialized hospitals
Lawmaker files bills on regional specialized hospitals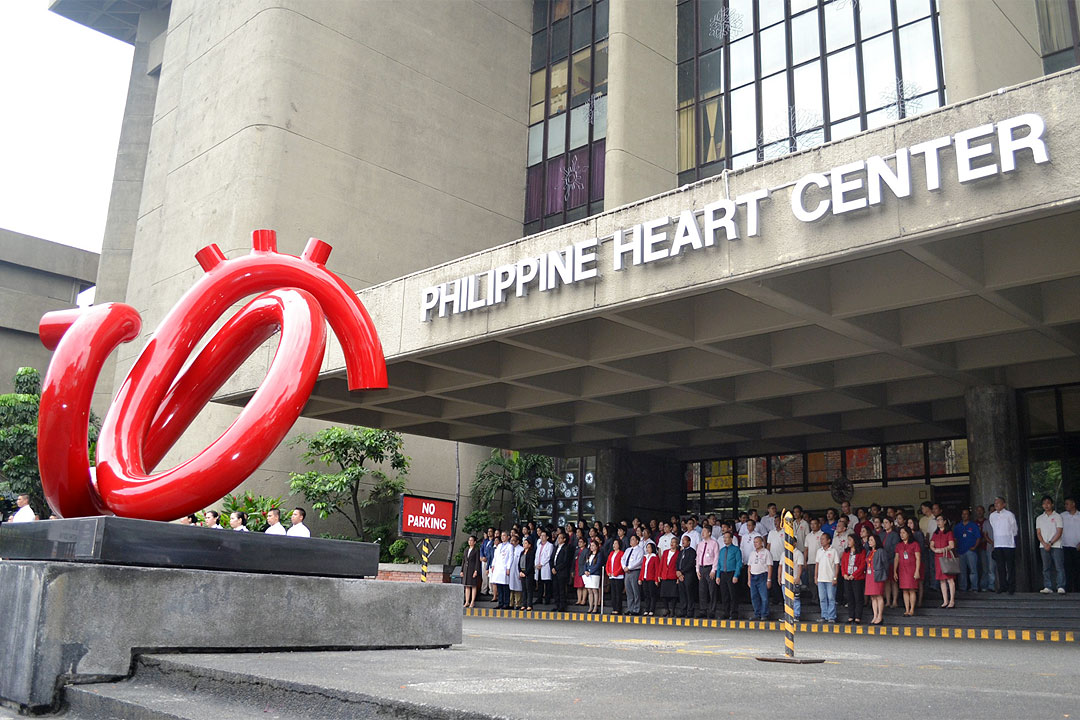 A SENATOR has filed separate bills seeking to build specialized medical facilities in every region to improve healthcare access nationwide. 
Senator Robinhood "Robin" C. Padilla, who recently underwent a heart procedure, filed Senate Bill 1361 for the establishment of regional heart centers and SB 1362 for kidney and transplant institutes. 
"Filipinos living near the metropolis have a greater advantage in accessing specialized care from the Philippine Heart Center. Meanwhile, patients coming from rural provinces are to some extent deprived of the same quality of cardiac care that the specialty hospital provides," he said in a statement on Wednesday.
Heart disease topped the cause of death in the Philippines in 2021, accounting for 18% at 125,913 deaths, according to data from the Philippine Statistics Authority. 
Kidney failure cases, meanwhile, average 7,000 annually.
Benefit claims from the Philippine Health Insurance Corp. also indicate an uptrend in the incidence of kidney diseases in the past six years. 
The senator also filed a bill on Wednesday for the establishment of a Philippine Institute of Virology as a long-term solution against various viruses, including the coronavirus disease 2019 and its variants. 
"The establishment of a research and development institute under the Department of Science and Technology is a priority agenda to undertake diagnostics, therapeutics and vaccines, among others," Mr. Padilla said in a separate statement. 
The bill will also promote virology research ethics, biosafety and biosecurity; and strengthen the scientific and technological capabilities in virology and relevant disciplines. — Alyssa Nicole O. Tan