Home
The Nation
Party-list files petition for higher pay for teachers, non-teaching personnel
Party-list files petition for higher pay for teachers, non-teaching personnel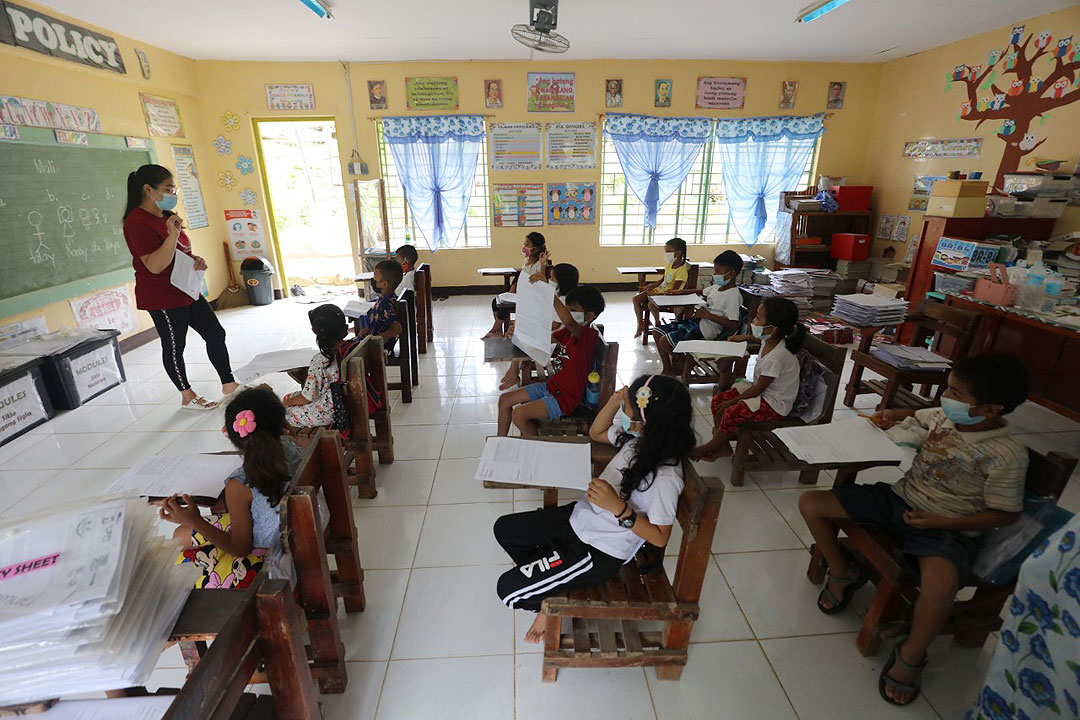 A PARTY-LIST group representing the education sector on Tuesday filed a petition at the House of Representatives seeking to upgrade the salary rate of teachers and non-teaching personnel.  
The petition, which was signed by around 57,000 teachers, was submitted to the House committee on Appropriations.   
ACT-Teachers Party-list Rep. France L. Castro said the petition is also a manifestation of support to related measures filed at the House of Representatives, including her House Bill 203, which proposes to upgrade the pay rate of public school educators to salary grade 15 and teaching personnel in higher education to salary grade 16.   
It also increases the compensation of non-teaching personnel to P16,000.   
"We deem it urgent, necessary and justified for teachers to be given significant pay hike, as promised to them many times, to fulfil the criteria set by Section 15 of the Magna Carta for Public School Teachers," Vladimer A. Quetua, chair of ACT-Teachers, said in the petition letter addressed to Ako Bicol Party-list Rep. Elizaldy S. Co, chair of the appropriations panel.     
"As our government pays tribute to the contributions and sacrifices of our teachers this World Teachers' Day, it is our fervent hope that our lawmakers would do something as concrete and as substantive as enacting considerable pay raise for our teachers and education support personnel," he said. — Matthew Carl L. Montecillo