Home
Editors' Picks
Anti-graft court drops case vs former first gentleman in helicopter contract
Anti-graft court drops case vs former first gentleman in helicopter contract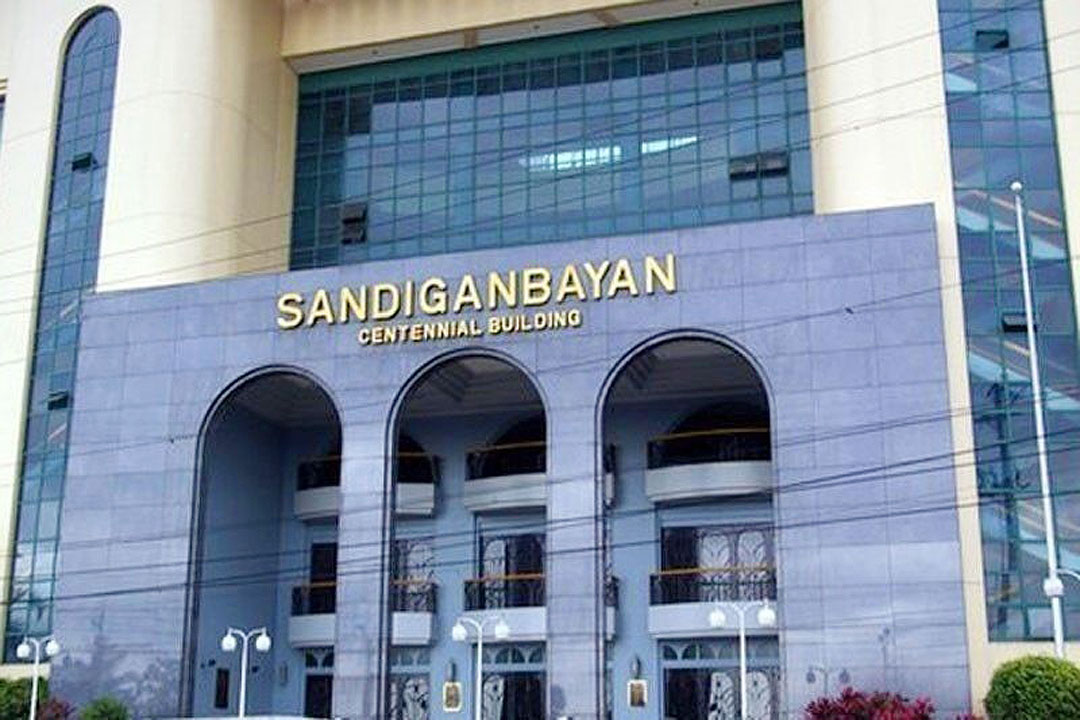 THE PHILIPPINES' anti-graft court has dropped the case against former first gentleman Jose Miguel T. Arroyo relating to the procurement of secondhand choppers by the police force in 2009.  
In a three-page resolution dated September 21 and made public on Sept. 22, the Sandiganbayan Seventh Division ordered Mr. Arroyo's exclusion from the case in compliance with a Supreme Court decision stating that the charge against him lacked evidence.   
"Wherefore, in compliance with the resolution dated December 1, 2021, of the Supreme Court, the name Jose Miguel T. Arroyo is ordered dropped from the information under the criminal case," said the anti-graft court. "The charge filed against him is necessarily ordered dismissed."  
The Sandiganbayan added that the hold departure order issued against the former first gentleman had already been recalled on June 1.  
The High Court earlier ruled that government prosecutors failed to provide enough evidence of a conspiracy between public officers and Mr. Arroyo in connection with the anomalous helicopter transaction.  
"The prosecution has a duty to establish at the preliminary investigation level that there is a reasonable belief that Arroyo connived with public officers to commit the offense charged against him," the court said in a ruling made public in April, written by Retired SC Associate Justice Rosmari D. Carandang   
The Office of the Ombudsman said the irregular transaction cost the Philippine National Police and the government P34.6 million.    
In a separate dissenting opinion, SC Associate Justice Marvic M.V.M Leonen said the High Court should not "interfere with the Office of the Ombudsman's exercise of prerogatives, unless there is a clear showing of grave abuse of discretion."  
The Supreme Court (SC) earlier affirmed the dismissal of a former police director, ruling that his approval of the purchase caused an "immense debilitating effect on the government service." — John Victor D. Ordoñez