Gov't told to work with United Nations on human rights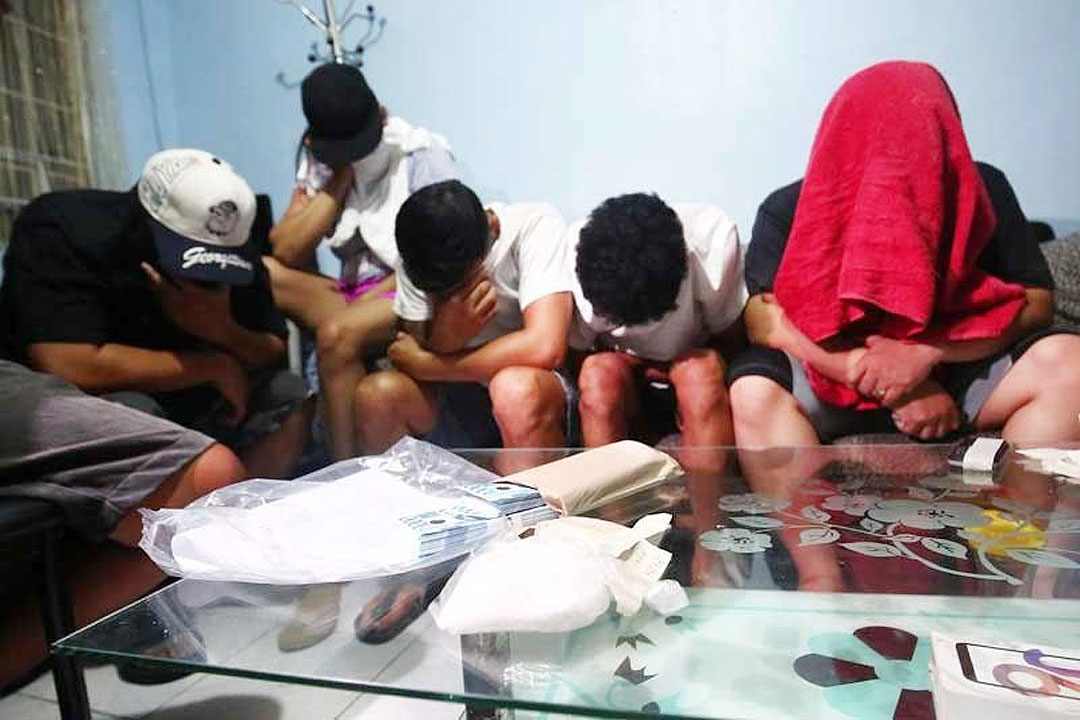 By John Victor D. Ordoñez,  Reporter
THE PHILIPPINE government should cooperate with the United Nations (UN) on human rights to show its commitment to the rule of law, political analysts said at the weekend.
"The joint cooperation between the Philippines and the UN is a display of the government's commitment to the Constitution to protect human rights,"  Maria Ela L. Atienza, a political science professor at the University of the Philippines, said in a Viber message.
"The UN or any of its agencies only point out problems when there are massive complaints from citizens and groups themselves about poor performance or lack of commitment of their own government to protect human rights," she added.
Last week, the Office of the UN High Commissioner for Human Rights issued a report saying the Philippine probe into human rights violations in connection with its deadly drug war lacked transparency.
"Transparency and public scrutiny in investigative processes and outcomes remain a challenge," it said.
Still, the UN office recognized the government's inter-agency task force that formed 15 teams last year to probe extralegal killings.
"It is part and parcel of a UN member to enforce international human rights standards, and fair implementation is only possible if both are on the same page," Hansley A. Juliano, a political economy researcher studying at Nagoya University's Graduate School of International Development in Japan, said in a Facebook Messenger chat.
He said cooperation with the UN is crucial since the Philippines is among the signatories of the 1946 UN Universal Declaration of Human Rights.
Press Secretary Trixie Cruz-Angeles did not immediately respond to a Viber message seeking comment.
The UN Human Rights Council is holding its 51st regular session on Sept. 12 to Oct. 7 in Geneva, Switzerland.
Human Rights Watch (HRW) earlier called on member states of the UN council to pass a resolution that will expand human rights monitoring in the Philippines.
The global watchdog said human rights violations from the previous administration's deadly drug war continue under President Ferdinand R. Marcos, Jr.
Human Rights Watch Deputy Asia Director Phil Robertson also said Mr. Marcos' promise to tackle the Philippines' illegal drug problem in a "different way" glosses over the urgent need to first issue a clear public order ending the drug war in toto.
"Using a drug rehabilitation approach means little when police and mystery gunmen are still executing suspected drug users and dealers," he said in a statement on Sept. 14. "Law enforcers should receive clear orders to stop the drug war enforcement once and for all."
Philippine Solicitor General Menardo I. Guevarra earlier asked the International Criminal Court to dismiss the ICC, saying it does not have the authority to do so.
He said the alleged killings of drug suspects in police raids were not crimes against humanity because these were not "attacks against the civilian population."
Analyst have said the Justice department should encourage more cops to come forward as witnesses.
"Police officers who want witness protection only prove that in the ongoing investigations, there are higher-ups who erred in supervising the war on drugs." Marlon M. Villarin, who teaches political science at the University of Santo Tomas, said in a Viber message last month.
Justice Secretary Jesus Crispin C. Remulla has said he wanted to extend the Witness Protection Program to police officers who are willing to testify on extralegal killings under the previous administration's anti-illegal drug campaign.
Under the Witness Protection Security and Benefit Act, law enforcers are barred from acting as state witnesses.
"If done properly and in the interest of solving drug war cases involving police, this can really help police give more accurate testimonies against fellow police," Ms. Atienza said last month.