Home
The Nation
Iloilo City suspends transport scheme limiting jeepney services 
Iloilo City suspends transport scheme limiting jeepney services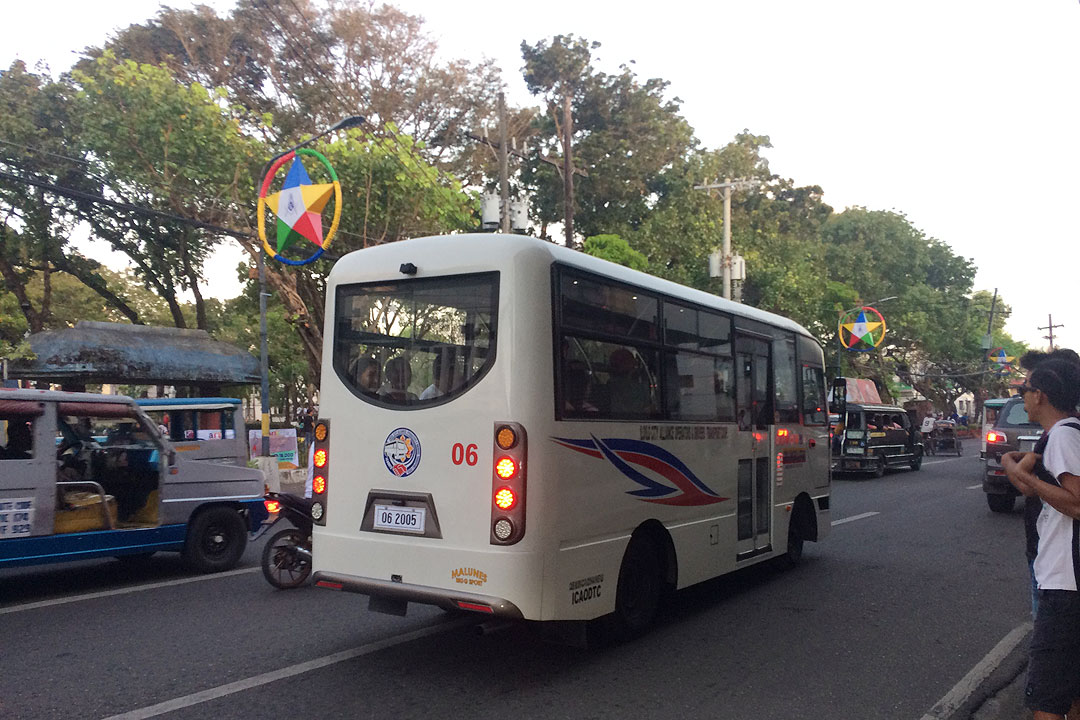 ILOILO City Mayor Jerry P. Treñas has suspended the new transport scheme that restricts provincial jeepneys from the city, providing a 45-day period for further consultations and policy review. 
In an executive order dated July 1, his first under his fresh three-year mandate, the mayor said the 45-day suspension will start after a week that will be used for preparation activities on the expected traffic congestion with the return of jeepneys coming from the towns of Oton, Pavia, and Leganes.   
Mr. Treñas said the order is in consideration of the "still existing COVID-19 pandemic which requires observance of health and safety protocoals, the increasing prices of commodities, the inflation experienced by both national and local economies, public clamor of the community, and the impending increase of commuters due to the upcoming opening of classes."  
The nationwide base fare for traditional jeepneys increased to P11 from P9 effective July 1 amid fuel price hikes.  
The Iloilo provincial board, which has administrative authority over the three towns, had earlier appealed to the independent Iloilo City government to reassess its new transport scheme, citing the "spiraling increase in the prices of crude oil, gasoline and other petroleum products".   
"(T)he transport groups and the passengers coming from the municipalities will be burdened by taking multiple rides and exorbitant transportation fares," the Iloilo provincial board said in a resolution.   
During the 45-day suspension of the transport scheme, which was first implemented on June 12, Mr. Treñas said all stakeholders in the public transport system — including operators, cooperatives, drivers, riding public, and the Land Transportation Franchising and Regulatory Board — can "address their respective concerns" to Iloilo City council.  
Iloilo City, located on the western side of central Philippines, is one of the fastest growing urban areas in the country.   
Mr. Treñas, who has been pursuing green urbanization policies and programs, won his reelection bid in May by a landslide. — MSJ