Home
The Nation
High court rules in favor of Bacolod private school vs registrar  
High court rules in favor of Bacolod private school vs registrar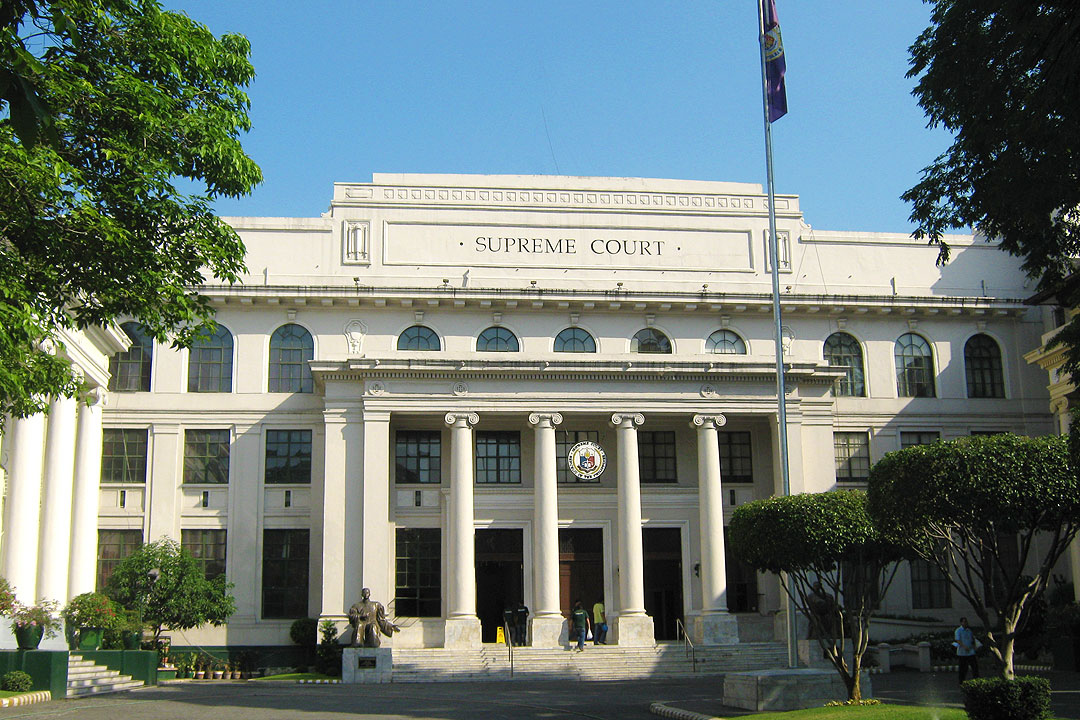 THE SUPREME Court (SC) has granted the appeal of a private school in Bacolod City on a case involving the dismissal of a school registrar for gross misconduct.  
The High Court's ruling reversed the decision of the Court of Appeals, which overturned a resolution by the National Labor Relations Commission (NLRC).  
In a 17-page decision dated March 28 and made public on July 1, the SC's second division ruled the employee had been validly dismissed by the Colegio San Agustin-Bacolod (CSA-Bacolod) for "an act that constitutes a breach of trust and confidence." 
The court said the former chemistry instructor and school registrar was validly dismissed for allowing ineligible students to march on graduation day.  
"Respondent's conscious decision allowing the ineligible students to march shows her willfulness to transgress the established rule," according to the ruling penned by SC Associate Justice Estela M. Perlas-Bernabe.  
"This willful transgression of a rule indeed results in the loss of the trust and confidence CSA-Bacolod has reposed on her." 
CSA-Bacolod argued in its appeal to the country's Highest Court that Ms. Montaño had shown wrongful intent in allowing some students to attend their graduation ceremony despite lacking requirements.  
The school had issued a memo that prohibited students that did not comply with all academic requirements to march during graduation rites. 
In the same decision the tribunal ruled that the employee was not entitled to back wages, separation pay, moral and exemplary damages, and attorney's fees, but ordered the school to pay a total salary differential of P54,218.16 with 6% interest due to a diminution of benefits.  
Under the country's labor code, an employer may terminate employment for serious misconduct or willful disobedience of orders. Employers may also fire an employee for an act of fraud or "willful breach of the trust reposed in him by his employer."  
On the other hand, Ms. Montaño said that during her reappointment as school registrar, the school decreased her basic monthly salary from P33,319 to P26,658.  
The SC agreed that there was a reduction in her monthly pay, which went against the country's labor code. — John Victor D. Ordonez