Philippine elections fell short, human rights group says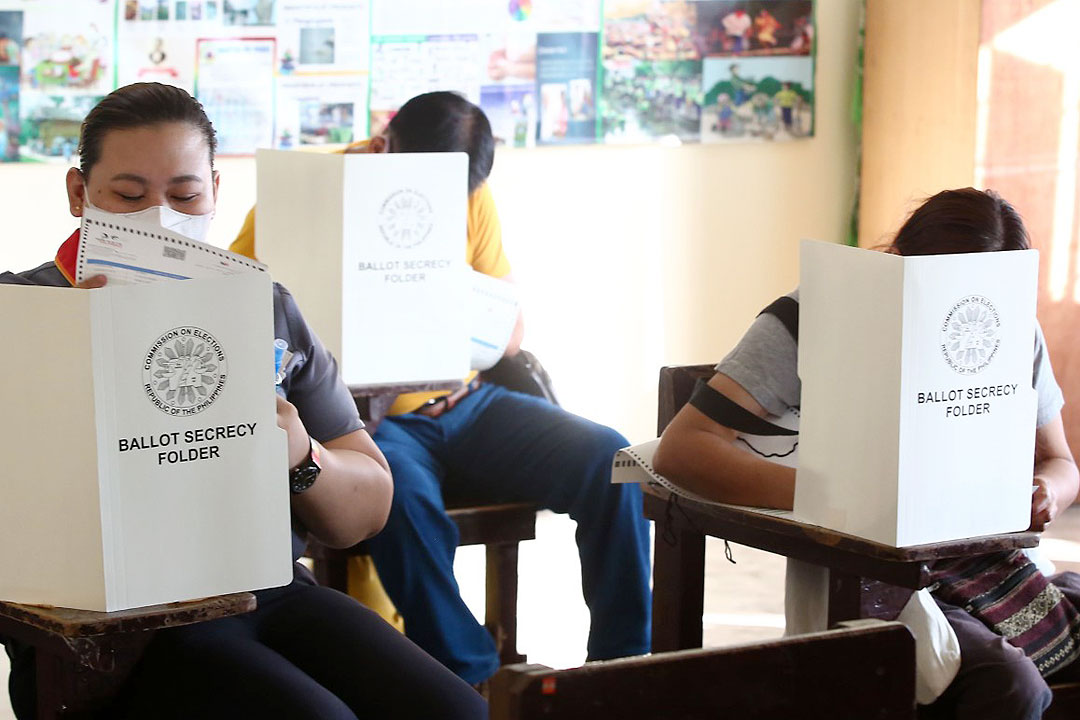 A GLOBAL human rights coalition on Tuesday said the May national and local elections in the Philippines did not meet the standards of free, honest, and fair voting due to numerous reports of human rights violations and incidents pointing to fraud.
In a statement, the International Coalition for Human Rights in the Philippines (ICHRP) said its International Observer Mission (IOM) concluded that the elections did not provide voters access to reliable information, freedom from intimidation, and a credible vote-counting system.
"The observers reported that the May elections showed a higher level of failure of the electronic voting system than ever before, along with a higher level of blatant vote-buying, a disturbing level of red-tagging of candidates and parties, as well as a number of incidents of deadly violence," said former Australian senator and IOM Commissioner Lee Rhiannon.
"A large number of voters did not get to cast their vote and many had to trust that election officials would later put their marked ballot paper through a Vote Counting Machine, thus undermining the secrecy of the vote," she added.
The IOM was a collaboration between the international coalition and local election watchdog Kontra Daya that had participation from academics around the world.
ICHRP stressed the need for the Commission on Elections (Comelec) and lawmakers to review the automated election system and introduce reforms that would discourage political dynasties from being elected.
Acting Comelec Spokesperson John Rex C. Laudiangco earlier called into question the group's initial report, citing a lower number of election-related violent incidents. He also asserted that the Comelec did everything "according to the law and in fact above and beyond the call of the law." — John Victor D. Ordoñez