Home
The Nation
Bangsamoro transport logistics roadmap underway with UPPAF, MinDA assistance 
Bangsamoro transport logistics roadmap underway with UPPAF, MinDA assistance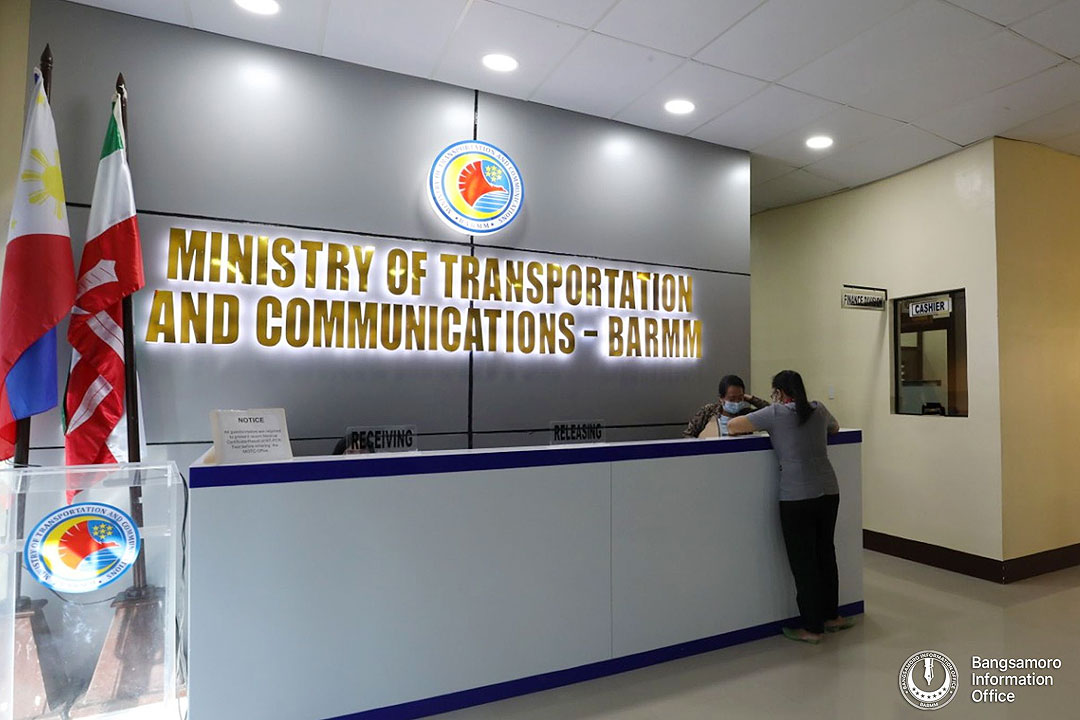 A TRANSPORT logistics plan for the Bangsamoro region is in the works, which will include an inventory of existing infrastructure and projects that should be prioritized.  
The Transport Logistics Roadmap is being drafted by the Bangsamoro Ministry of Transportation and Communications with assistance from the Regulatory Reform Support Program for National Development (RESPOND) program and the Mindanao Development Authority (MinDA).  
RESPOND is funded by the United States Agency for International Development and implemented by the University of the Philippines Public Administration Research and Extension Services Foundation, Inc. (UPPAF).  
"We want to make sure that BARMM (Bangsamoro Autonomous Region in Muslim Mindanao) is well-integrated in the overall national development, and this is a crucial step in achieving that," Bangsamoro Transport and Communications Minister Dickson P. Hermoso said in a press release from MinDA.  
The medium-term transport roadmap aims to provide efficient and reliable transport services in the region in harmony with overall plans for Mindanao, the southern Philippines islands. 
"We deem this Transport Logistics Roadmap as integral to our long-term vision of an interconnected Mindanao — where people and goods can move freely and safely," MinDA Secretary Maria Belen S. Acosta said.  
RESPOND Chief of Party Enrico L. Basilio said the partnership will initially focus on the identification of existing infrastructure facilities and gaps to thoroughly assess any necessary policy and regulatory reforms. — MSJ