Home
The Nation
Anti-Terror Council includes Jalandoni, 10 others in terrorist list 
Anti-Terror Council includes Jalandoni, 10 others in terrorist list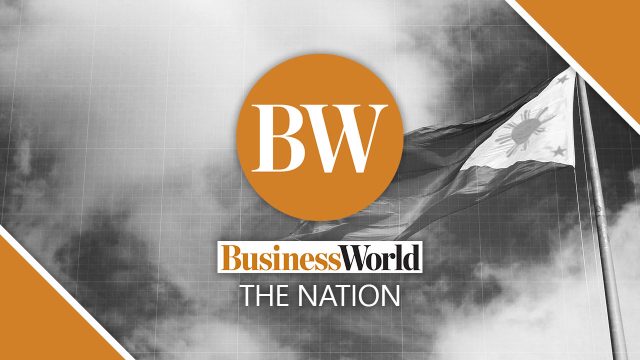 THE PHILIPPINE Anti-Terrorism Council (ATC) has designated 11 individuals, including former peace negotiator Luis G. Jalandoni, as terrorists.   
In a statement dated May 25 and made public on Wednesday, the council said it found probable cause in classifying these individuals as terrorists.  
Included in the list are five members of communist organizations, and five from radical Islamic groups. 
"There is a finding of probable cause, warranting the designation of specific persons … for committing, conspiring, planning, preparing for the commission of terrorism and recruitment to and membership in, and providing material support to terrorist organizations or groups organized for the purpose of engaging in terrorism," it said.  
Last year, the ATC had designated the National Democratic Front of the Philippines (NDFP) as a terrorist organization, citing its link to the Communist Party of the Philippines (CPP).  
Mr. Jalandoni was a member of the NDFP panel in peace talks with the government.  
The NDFP is a coalition of progressive organizations and among its members are the CPP and its armed wing, the New People's Army.    
The CPP had denounced the ATC's designation that year, saying the council itself was undemocratic and used as a tool of oppression against the people. 
Incoming Justice Chief Jesus Crispin C. Remulla will become a member of the council once he assumes office. He will also head a committee that investigates the killings of activists and dissenters.  
In April, the Supreme Court had denied an appeal to reverse its decision upholding the constitutionality of questioned provisions of the anti-terrorism law passed in 2020, the basis of the ATC's creation.   
Acting Presidential Spokesperson Martin M. Andanar said the High Court ruling is a "triumph for peace-loving and law-abiding Filipinos," affirming that the country is not a safe haven for terrorists.  
The country's Anti-Money Laundering Council has said that the law is crucial to efforts in countering "dirty money" and terrorism financing. — John Victor D. Ordoñez