Incoming Justice chief vows to uphold rule of law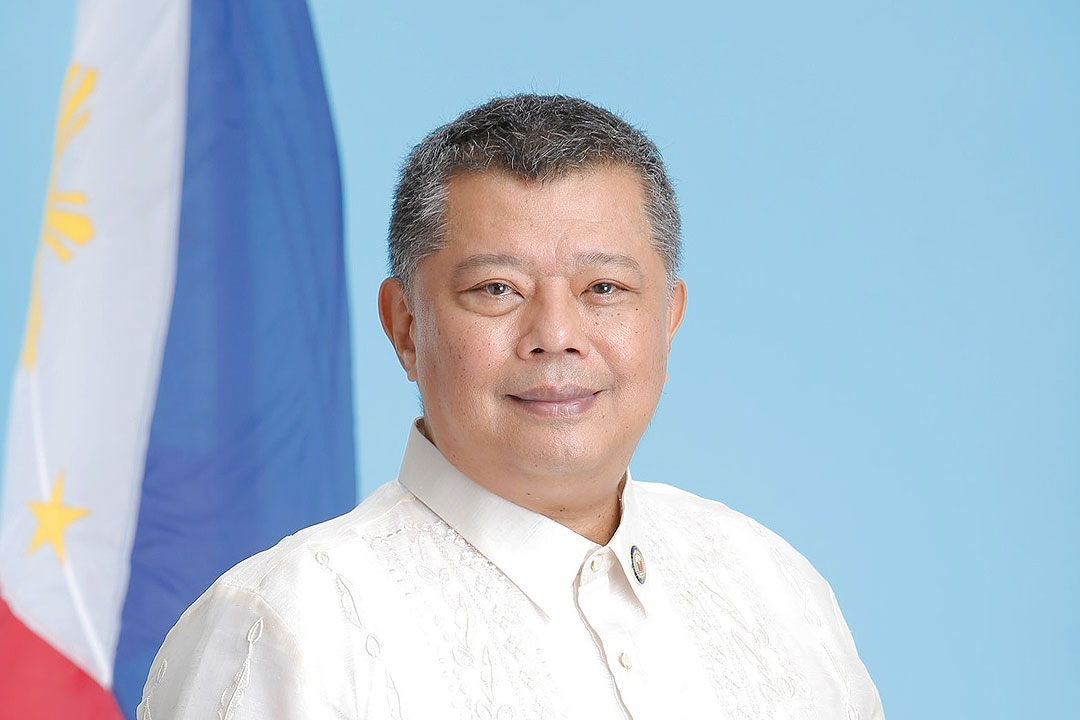 INCOMING Justice Secretary Jesus Crispin "Boying" C. Remulla on Monday gave assurance he will abide by the Constitution when he assumes office amid apprehensions from various sectors over his past actions of arbitrarily tagging individuals and groups as communists.  
"I am a believer in the rule of law and in the primacy of our Constitution," he said in a text message to BusinessWorld. "I will discharge my duties to the best of my ability."  
Mr. Remulla, who was among Mr. Duterte's allies in Congress who opposed the franchise renewal bid of ABS-CBN Corp., earlier said he would be "more reserved" about accusing activists of being communists.  
Human Rights group Karapatan earlier said his appointment is concerning due to his history of red-tagging.   
During the campaign period, he linked supporters of Vice President Maria Leonor "Leni" G. Robredo to the Maoist movement.  
The communist movement in the Philippines led by the Communist Party of the Philippines and its armed wing, the New People's Army, are considered as terrorist organizations based on a December 2017 proclamation issued by President Rodrigo R. Duterte.    
As justice chief, Mr. Remulla will become a member of the newest anti-terror law's Anti-Terrorism Council. He will also head a committee that investigates the killings of activists and dissenters.  
Political experts have said that activists may encounter problems after President-elect Ferdinand R. Marcos, Jr. named him to the post.  
"While he is a lawyer by training, he spent most of his time as a politician," Maria Ela L. Atienza, who teaches political science at the University of the Philippines, said in Viber message at the weekend.   
"It is important to monitor his performance as the Department of Justice secretary."  
Mr. Remulla was reelected as a Cavite representative in the May 9 elections, but he will have to give up the House seat for the Cabinet post. — John Victor D. Ordoñez