Home
The Nation
2 senators deny June 3 release of detained Pharmally officials
2 senators deny June 3 release of detained Pharmally officials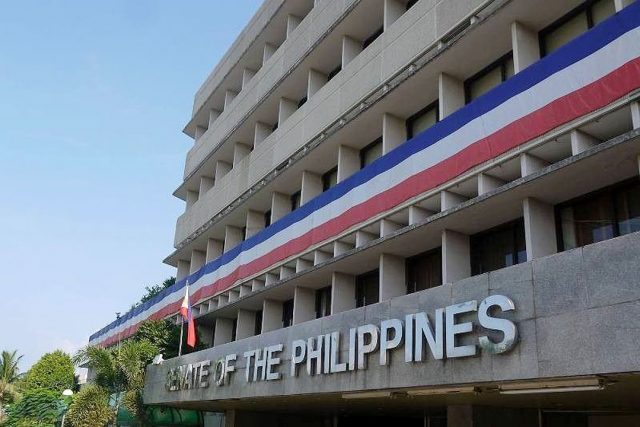 TWO SENATORS on Wednesday said the release of two detained officials of a controversial company that allegedly sold overpriced medical supplies to the government will only be allowed by June 30.
This contradicts an earlier statement by the Senate leader who said the company executives will be released when Congress adjourns by June 4 as the last round of sessions are set May 23 to June 3.
"The power to detain them for contempt expires when 18th Congress (permanently) adjourns on June 30, 2022," Senate Minority Leader Franklin M. Drilon told reporters in a Viber message on Wednesday.
Senate President Vicente C. Sotto III earlier confirmed that the release of the detainees is set on June 3.
"No, that is not true," said Senator Richard J. Gordon, Sr., who chairs the blue ribbon committee, which issued the detention order against the two officials for failing to locate and submit documents regarding Pharmally's dealings with the budget department's procurement service.
"They will be released at the end of the Congress," he said, referring to June 30.
In response, Mr. Sotto told reporters in a Viber message on Wednesday that based on his understanding, the Senate ends upon "'adjournment sine die' as the title connotes."
"The way it looks, the Senate committee no longer functions after June 3," he added, "but if they want June 30, it's up to them. Better ask the SC (Supreme Court) interpretation."
Pharmally Pharmaceutical Corp. Director Linconn Ong and Corporate Secretary Mohit Dargani have repeatedly pleaded for their release from the Pasay City jail since their imprisonment in November, even appealing for house arrest. — Alyssa Nicole O. Tan