Home
The Nation
Gov Pineda issues order to shut down e-sabong operations in Pampanga 
Gov Pineda issues order to shut down e-sabong operations in Pampanga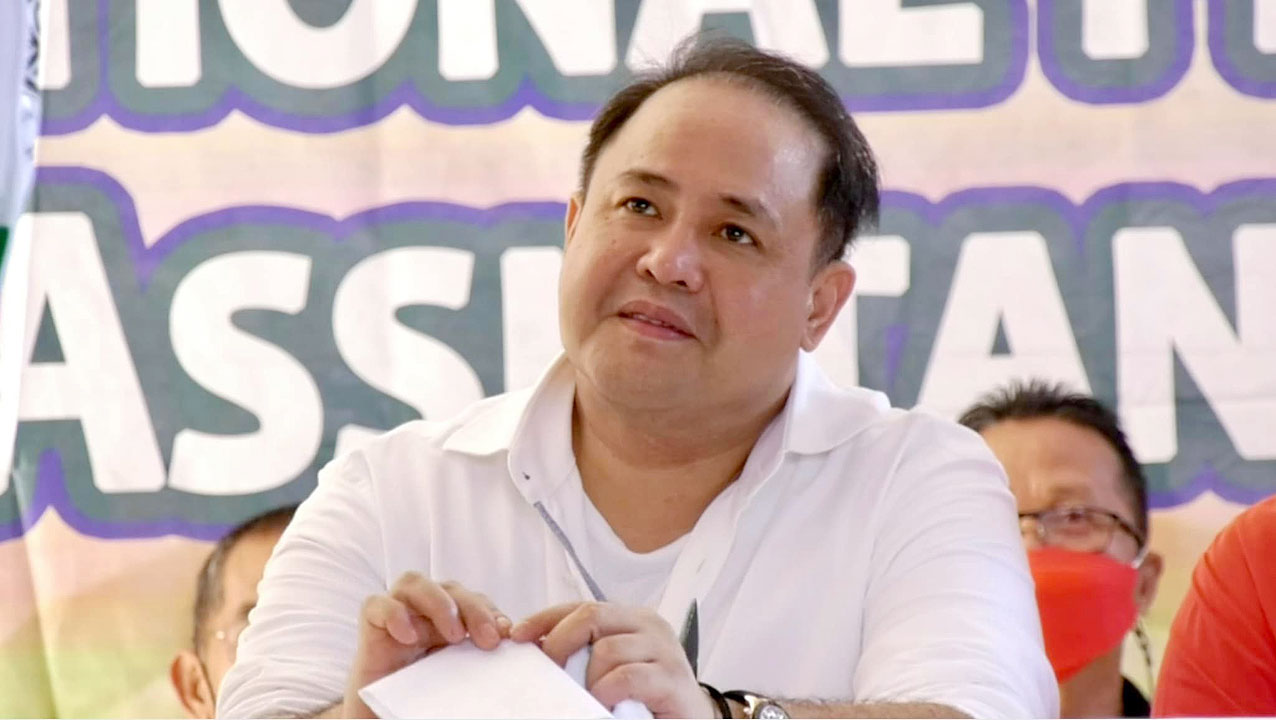 PAMPANGA Governor Dennis G. Pineda has issued a directive to stop all online cockfighting in the province as he emphasized that he was among those who appealed to President Rodrigo R. Duterte to end the gaming operations.   
Pampanga-based firm Belvedere Vista Corp. is one of the biggest operators of e-sabong, the local name for online cockfighting, with a license from the Philippine Amusement and Gaming Corp.   
"I myself appealed to our President to stop online sabong that is why I expect our mayors, barangay officials, police and other law enforcement agencies to implement the order of President Duterte," Mr. Pineda said in Filipino in a statement released on Wednesday by the provincial information office.   
The statement included a copy of the governor's Executive Order No. 16 dated May 4, which directs "all e-sabong operators, their agents and any and all persons acting on their behalf" to immediately stop all related activities.   
The order covers "all gaming websites and cease gaming operations, including all accredited auxillary operations and off-cockpit betting stations."  
Mr. Pineda warned that those who violate the order will face criminal charges.   
The President announced on Monday his order to terminate all online cockfighting, citing the recommendation of Interior Secretary Eduardo M. Año based on a survey indicating that the social costs far outweigh the generated income from these gambling operations. — MSJ