Expect blackouts during and after elections — ICSC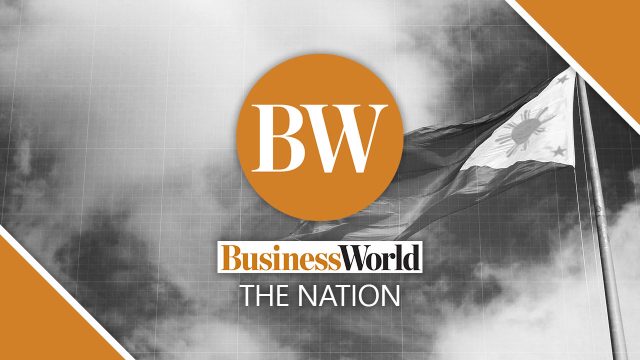 THE PHILIPPINES could experience power failures during and after the elections on May 9 due to the forced shutdowns of baseload coal power plants, according to a nongovernment group. 
In a statement, the Institute for Climate and Sustainable Cities (ICSC) on Thursday said there could be a 1,335-megawatt (MW) deficit in the national power supply in the second quarter that would spur rotating blackouts, higher power rates in the Luzon grid and a red alert status. 
The approved grid operating and maintenance program had not been followed due to unplanned shutdowns, institute chief data scientist Jephraim C. Manansala said. 
"Coal plants are not allowed to have planned and scheduled outages from March 26 until June 2022, according to the approved grid operating and maintenance program 2022-2024," the group said. "However, 12 out of 23 coal plants in Luzon have experienced shutdowns after March 25, and two were still down as of yesterday." 
Four coal plants have exceeded the annual planned and unplanned outages allowed by the Energy Regulatory Commission (ERC). 
The ICSC said the four coal plants that have exceeded ERC's limit include Semirara Mining and Power Corp.'s Calaca Unit 2 in Batangas, South Luzon Thermal Energy Corp.'s Unit 1 and Unit 2 and Southwest Luzon Power Generation Corp.'s Unit 2.   
It also said Aboitiz Power Corp.'s GNPower Dinginin Unit 1, the newest coal-fired plant to be added to the Luzon grid, had also experienced multiple forced power failures.   
"If these coal plants continue to experience unplanned shutdowns in the following weeks, the possibility of blackouts during the elections will be much greater as we predicted last February," Mr. Manansala said.   
Institute Senior Policy Advisor Pedro H. Maniego, Jr. cited the need to look at the country's power situation beyond the election period. 
"We have to look at the power situation beyond the elections and come up with solutions to modernize the grid in the long run," he said. "The next step towards an energy system that is affordable, reliable, and secure for all Filipinos is to immediately remove pasa load from electric bills and reduce our reliance on imported fossil fuels." 
In a separate statement, the Philippine Independent Power Producers Association, Inc. urged all power industry players to work together to prevent the effects of a thin power reserve margin in May and June. 
The group said there are over 1000 MW of stranded capacity in Bataan and Pagbilao, Quezon due to transmission line limitations, and stranded capacity in Cebu, Negros and Panay that can also be used.   
"We emphasize that the supply and demand shocks expected this summer can be alleviated by greater interconnection of different power production areas to demand centers," it added. — Revin Mikhael D. Ochave