Drug suspect takes back allegations vs top Duterte critic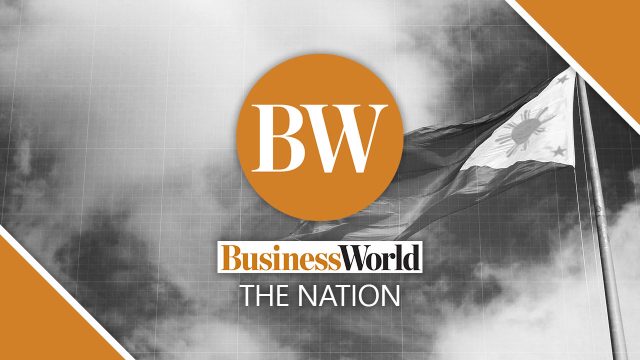 SELF-CONFESSED drug lord Kerwin Espinosa has recanted his allegations against detained Senator Leila M. de Lima, who has been in jail since Feb. 2017 on drug trafficking charges, according to his lawyer.
Mr. Espinosa submitted an affidavit to the Justice department on Thursday, lawyer Raymund Palad told reporters in Viber message on Thursday. He took back whatever statements that implicated Senator de Lima in the illegal drug trade, he added.
"Any statement I made against the senator is false and was the result only of pressure, coercion, intimidation and serious threats to my life and family members," Mr. Espinosa said, according to a copy of a counter-affidavit sent to reporters.
Mr. Palad said Mr. Espinosa signed the affidavit on Wednesday. He and his client also attended a Zoom meeting with the DoJ on Thursday, during which he affirmed the contents of the document under oath.
Espinosa said police had coerced him to implicate Ms. De Lima, one of President Rodrigo R. Duterte's most outspoken critics, during Senate hearings investigating the illegal drug trade inside the national jail when the senator was still Justice secretary.
Justice Secretary Menardo I. Guevarra said he was not aware of the matter, adding that government prosecutors were verifying the report. 
"Espinosa's affidavit only proves the length the current administration has gone to fabricate testimonies and evidence against Senator de Lima," her lawyer Filibon F. Tacardon said in a statement.
"We hope that other witnesses will also come out and confess how they were intimidated, coerced and bribed into making false testimonies against the good senator and if possible, name those who actively participated in coercing them to come up with such ridiculous narratives," he added.
"Senator Leila should be freed, now that Kerwin Espinosa has taken back his allegations against her," Senator Francis N. Pangilinan said in a statement in Filipino. "Senator Leila's imprisonment for more than five years is a big slap on the face of justice." — NPA and JVDO