Home
The Nation
Initial police probe indicates Bukidnon shooting not election-related
Initial police probe indicates Bukidnon shooting not election-related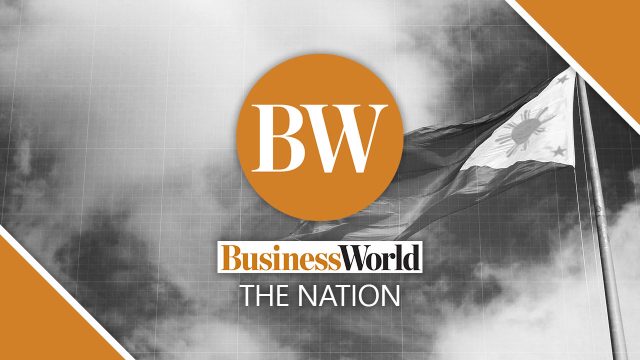 THE SHOOTING incident in Quezon, Bukidnon Tuesday, where five members of an indigenous peoples (IP) community were injured, is unlikely to be election-related despite the presence at the site of presidential candidate Leodegario "Ka Leody" de Guzman and two senatorial bets, according to the national police chief.  
"Was he (Mr. De Guzman) the target? No. Is this an election-related incident? We do not have an indicator or indication that would say that this is connected with the election," Philippine National Police chief Dionardo B. Carlos said in mixed English and Filipino during Wednesday's Laging Handa briefing. 
Mr. Carlos, citing the initial report of the regional police, said that it was a private security guard who fired the supposedly warning shots.  
Mr. De Guzman's party, the Partido ng Lakas ng Masa (PLM), has said the incident highlights the plight of indigenous communities fighting for their ancestral land.    
PLM said the Manobo-Pulangiyon IP community was holding a peaceful protest against the alleged land grabbing of their ancestral land by a large corporation linked to Mayor Pablo M. Lorenzo III.    
Mr. Lorenzo said in a television interview that he is no longer connected with the company.   
In a statement sent via text messaging to BusinessWorld, the Quezon local government said it respects "the expression of any individual's rights over his person or property."  
"Thus, we condemn the use of any violence in expressing such rights as our laws and procedural due process mandates that any conflicting claims should be resolved in the proper forum and with the courts." — MSJ