Love children may inherit from their grandparents — SC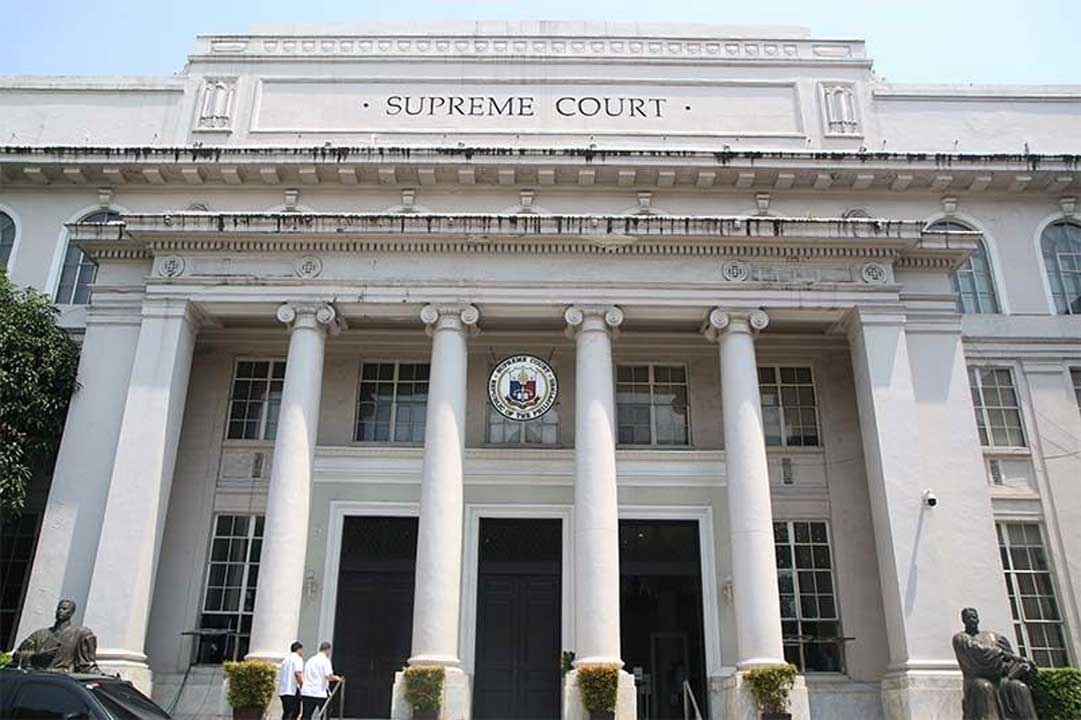 THE SUPREME COURT (SC) has allowed children to inherit from their grandparents and other direct ascendants regardless of their parents' marital status.
In a statement on Thursday, the tribunal said it has revisited the "Iron Curtain" rule under the Civil Code, which barred love children from inheriting from their legitimate half-siblings and relatives of their parents.
It had not uploaded a copy of the ruling on its website.
"Peace within families cannot be encouraged by callously depriving some of their members of their inheritance," the court said. "Such deprivation may even be the cause of antagonism and alienation that could have been otherwise avoided."
The jurisprudence came from a case involving a woman who claimed to be the love child of a man who died before she was born. After her paternal grandfather died, she asserted her right to represent her late father in inheriting her grandfather's estate.
Associate Justice Marvic M.V.F Leonen, who wrote the decision, said he used the terms "marital" and "nonmarital" instead of "legitimate" and "illegitimate," which are pejorative.
The rule was called the Iron Curtain because of the perceived hostility between half-siblings.
Under the new jurisprudence, the grandchildren and other descendants, regardless of their birth status, will be given inheritance by right of representation. If anyone of them died, their inheritance will be divided equally to their heirs.
The High Court said love children may suffer consequences imposed by laws on parents who choose not to marry, mothers who got raped and a parent dying before marrying their partner.
"The court abandoned the presumption that nonmarital children are products of illicit relationships or that they are automatically placed in a hostile environment perpetrated by the marital family," it added. — John Victor D. Ordoñez