Detained Pharmally officials appeal for house arrest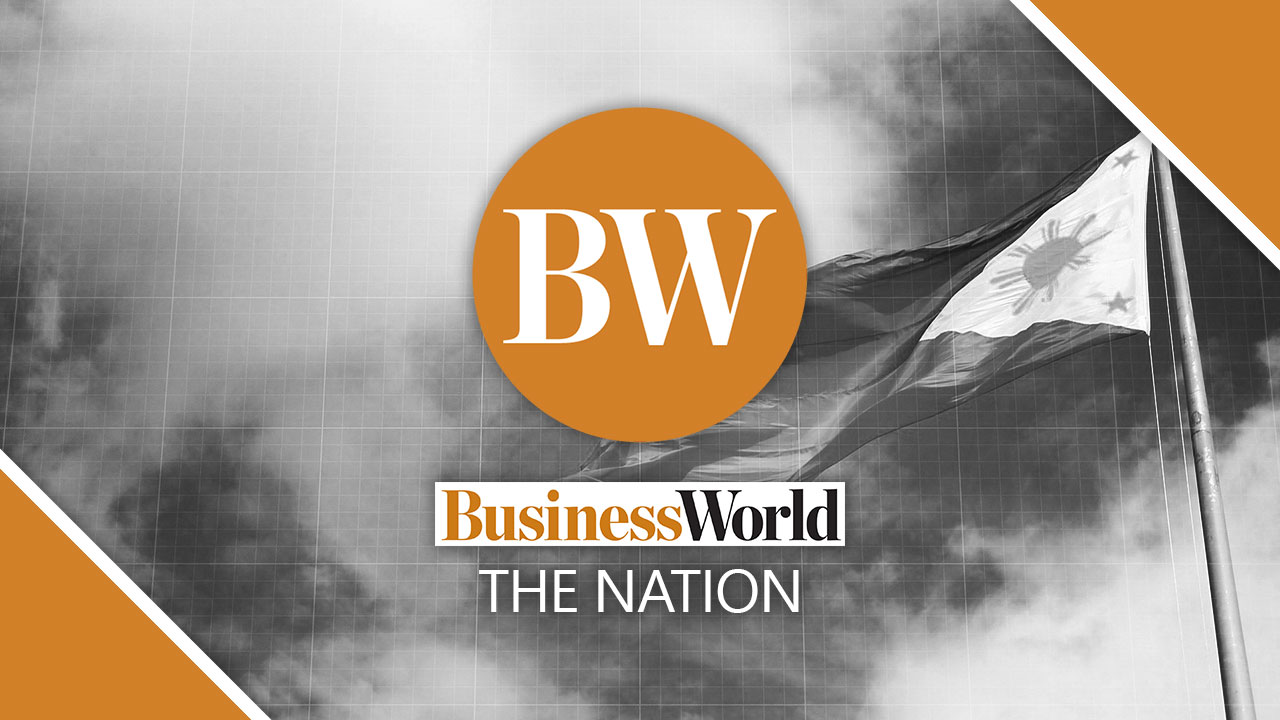 TWO DETAINED officials of a controversial company that allegedly sold overpriced medical supplies to the government have filed an appeal to be placed under house arrest based on humanitarian considerations. 
Pharmally Pharmaceuticals Corp. Director Linconn Ong and Corporate Secretary Mohit Dargani have been detained at the Pasay City jail since November after being cited in contempt by a Senate panel conducting a probe on the contracts.   
Under the reiterative motion for release filed on March 22, their lawyer noted that Mr. Ong has already "suffered immensely" due to his incarceration in jail along with common criminals without the benefit of a court trial, and from being separated from his family.   
For Mr. Dargani, his continued detention had caused "immeasurable suffering" to the Dargani family as his liberty had been denied after being "unfairly condemned" by the public as thieves, liars and plunderers without trial. 
The urgent motion was first filed by both company officials on March 17. 
Based on the commitment order signed by Senate President Vicente C. Sotto III and Senator Richard J. Gordon, Sr., they are to remain in jail until they "properly answer questions propounded to them, submit documents required by the committee or otherwise purge themselves of a contempt order imposed against them." 
The two officials, through their lawyer, also said that there was no certainty of another hearing on the issue as the upper house is currently on election break. 
While recess is expected to end on May 22, Congress will only have two weeks of sessions left. The 18th Congress will adjourn on June 30. — Alyssa Nicole O. Tan