Home
The Nation
Gordon won't back higher taxes, says solution is expanded tax base  
Gordon won't back higher taxes, says solution is expanded tax base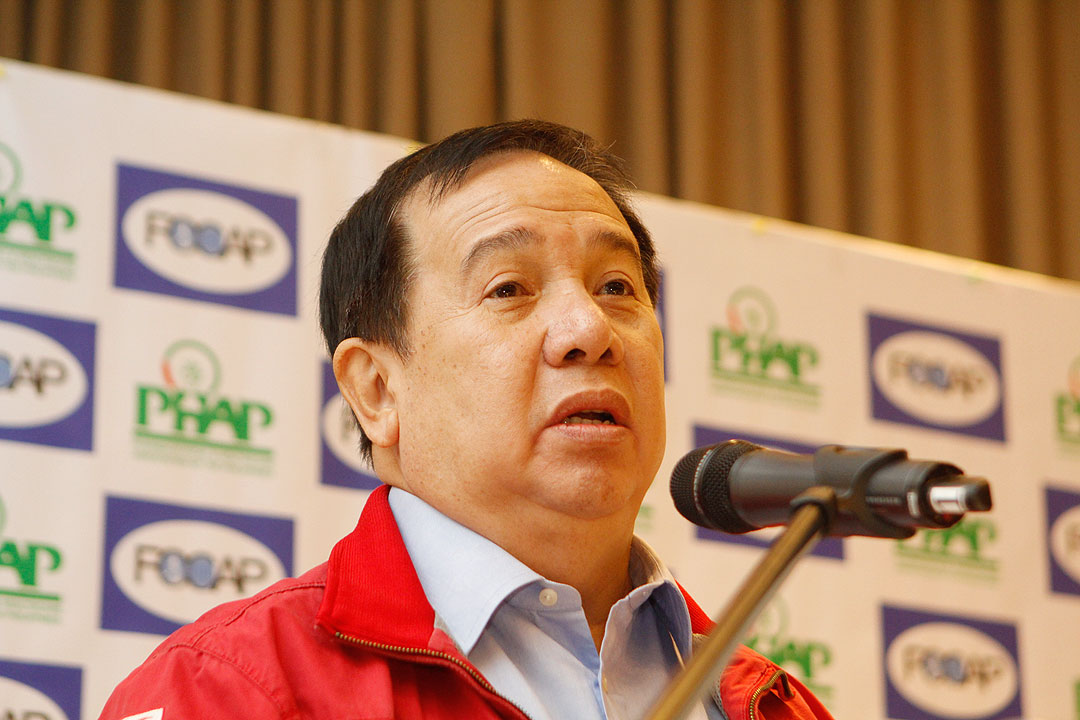 SENATOR Richard "Dick" J. Gordon, who is running for reelection in May, said he does not support increasing taxes to help pay off the national government's P12-trillion debt, and instead recommended an expansion of the tax base through better investment promotion. 
"What other countries do is to strengthen their tax base. We have many debts. Our debt is worth P12 trillion," he said in Filipino in a radio interview on Monday.  
"How will we pay for that? Can we fix that? Our gross domestic product is 60%… goes to our debt," he said.  
Raising taxes would not be a good solution because it would just add burden to Filipinos who are still reeling from the impact of the coronavirus pandemic, he added.  
"We should boost the tax base, invite more investors here. We in Congress have loosened the laws (on foreign investors)," the senator said, referring to the passage of legislation relaxing rules on foreign ownership in some key sectors.   
"Now, we should examine the Department of Trade (and Industry), they have many trade attachés. The tourism, I did that. I was able to boost the tourism in the country," said Mr. Gordon, who served as tourism secretary from 2001 to 2004.    
He said promoting the Philippines should include an emphasis on its skilled workforce.  
"Not just market. Show them that we have potential. Add scholarships so that they (investors) will come here because they see that our people are skilled," he said.   
"We should also find ways to lower the cost of our electricity through using renewable energy," he added.   
The Philippines has one of the highest power costs among southeast asian nations.   
Mr. Gordon, who previously served as Olongapo City mayor, is also chairman and chief executive officer of the Philippine Red Cross since 2004. — Jaspearl Emerald G. Tan