Home
The Nation
55% of Filipino voters prefer partial continuity of Duterte policies — survey
55% of Filipino voters prefer partial continuity of Duterte policies — survey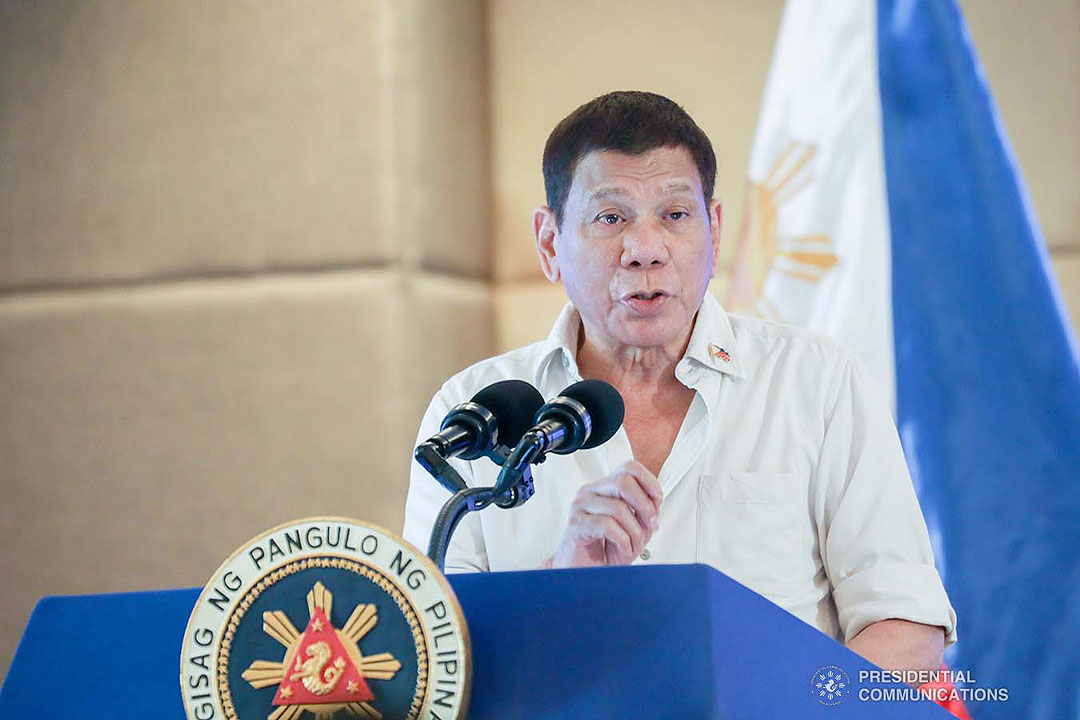 MORE THAN half of Filipinos prefer partial continuity of policies implemented by the Duterte administration, according to a survey conducted by a public opinion research firm last year.   
WR Numero Research's 2021 survey showed that 55% of voters want a soft continuity of President Rodrigo R. Duterte's programs, while 30% prefer a full continuity. Those who wanted change accounted for only 16% of the respondents. 
In the same survey, the tough-talking leader whose six-year term is ending on June 30, received nearly 68% in satisfaction rating, with 34% saying he led the country very well, and another 34% noting he did good. 
Only about 20% found his administration lacking, with 11% and 10% voting poor and very poor, respectively. The remaining 13% were undecided.  
Mr. Duterte's presidency has been largely marked by his controversial anti-drug campaign, the Build Build Build infrastructure program, pivot to a friendly policy towards China, and response to the coronavirus pandemic.   
WR Numero Research said the digital survey had 1,200 unique respondents from all classes with a 95% confidence interval. Using data from the Philippine Statistics Authority and the Commission on Elections, quota sampling and a proportional weighting method were used to ensure equal division of demographic profiles. — Alyssa Nicole O. Tan