Robredo draws supporters in Moro region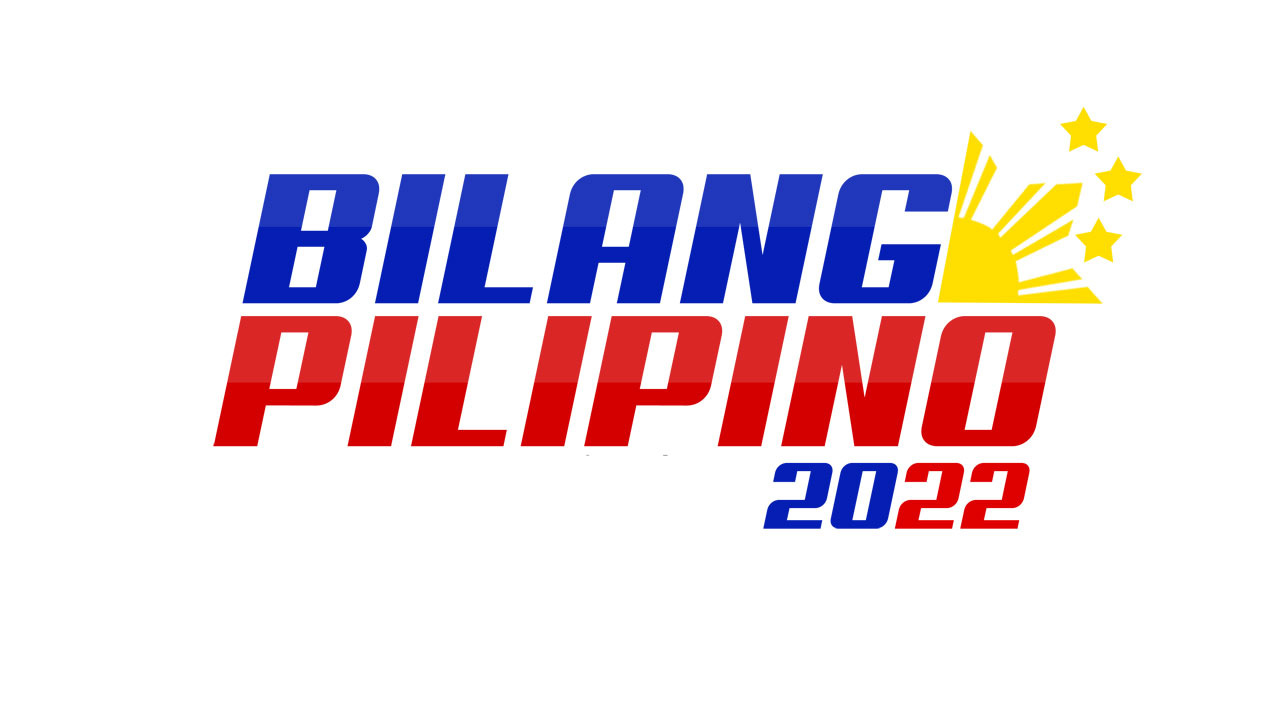 THOUSANDS of supporters showed up at a grand rally for presidential candidate Vice-President Maria Leonor "Leni" G.  Robredo and her running mate Senator Francis "Kiko" N. Pangilinan in the island province of Basilan in southern Philippines. 
The crowd at the grand rally on Wednesday night was estimated at 45,000, according to organizers.  
Ms. Robredo has been the first presidential candidate to hold a campaign rally in Basilan, located southwest of mainland Mindanao, since 1992, her office said.  
But the vice president said she has visited the southern province several times throughout her six-year term, bringing various projects under her Angat Buhay Program.  
Ms. Robredo said national government officials rarely visit the province, which used to be among the most conflict-affected areas in Mindanao but has in recent years seen significant developments in economy and security.  
"I come back here again and again, nothing happens to me because you show your love for us," she said. 
Meanwhile, senatorial candidate Teodoro B. Baguilat Jr., who is part of Ms. Robredo's slate, said she plans to open a Cabinet position that would focus on the Bangsamoro region if she wins in May.  
"We will also try to study the possibility of creating a Cabinet position that will oversee Bangsamoro development," Mr. Baguilat said at the Bangsamoro Agenda 2022 policy forum on Wednesday.  
Ms. Robredo's candidacy has been endorsed by Basilan Rep. Mujiv S. Hataman, who previously served as governor of the Autonomous Region of Muslim Mindanao (ARMM) before its transition into the current Bangsamoro ARMM. — Kyle Aristophere T. Atienza