Home
The Nation
Domagoso vows to improve Masbate's infrastructure, utility services 
Domagoso vows to improve Masbate's infrastructure, utility services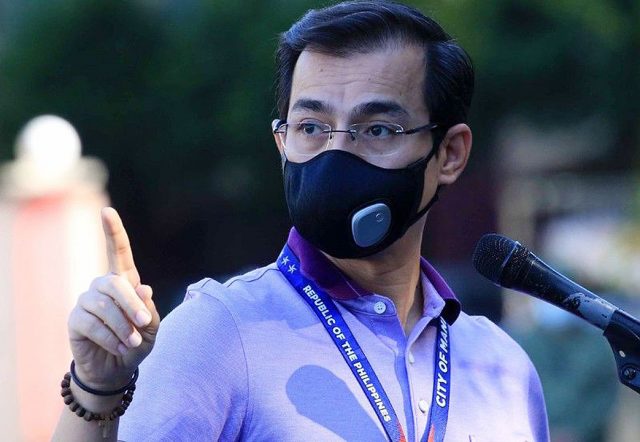 PRESIDENTIAL candidate Manila Mayor Francisco "Isko" M. Domagoso has promised residents of the island province of Masbate that he will address their concerns on infrastructure and utility services if he wins in May.   
"We will make our rounds, townhall meeting here, townhall meeting there. We will go to the people and learn about their situation," he said in a mix of English and Filipino in a statement.  
"Like I did yesterday, I asked the people about their situation in Masbate and they said they have problems with electricity, internet, and access to potable clean water, plus farm-to-market road because there are still many dirt roads," he said.    
The Manila Mayor is currently campaigning in Bicol Region, considered a bailiwick of another presidential contender, Vice President Maria Leonor "Leni" G. Robredo. The region is also home of the late Senator Raul S. Roco who founded Aksyon Demokratiko, whose standard bearer is Mr. Domagoso.  
"Again, we will try to go as far as Albay and try to reach as many Bicolanos as much as possible and go around the country again. After this, I think we'll be in the Visayas area," Mr. Domagoso said. — Jaspearl Emerald G. Tan