Home
The Nation
Cayetano suggests mandated 5% savings from agencies for financial aid 
Cayetano suggests mandated 5% savings from agencies for financial aid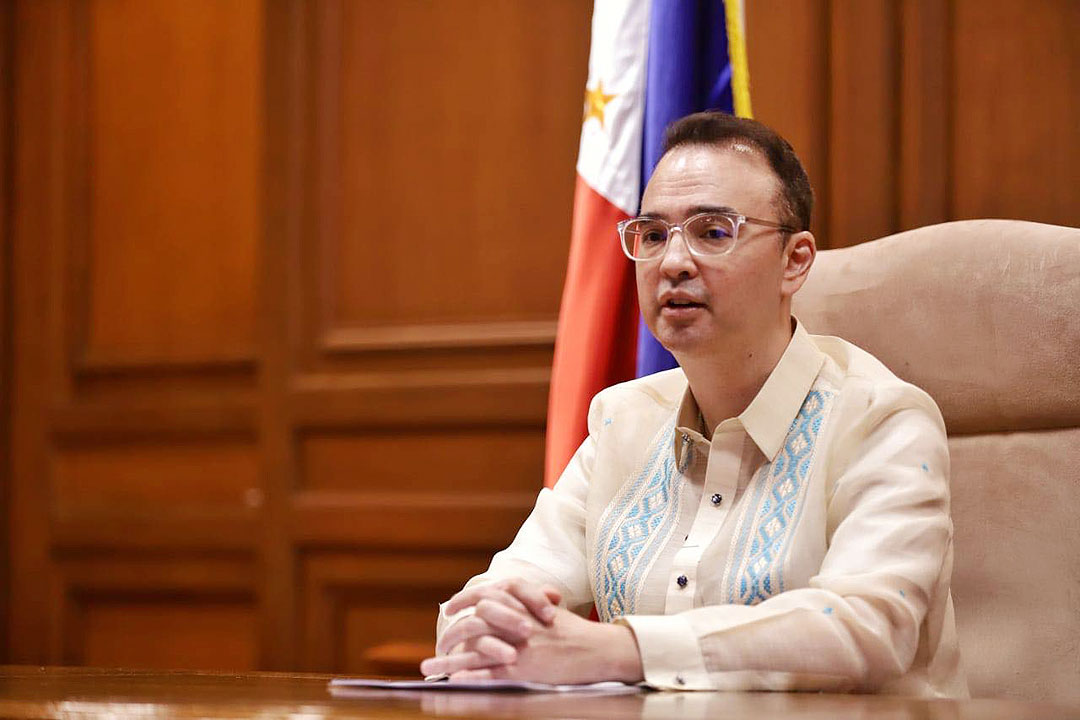 TAGUIG-PATEROS Rep. Alan Peter S. Cayetano called on the Duterte administration to order government agencies to save 5% of their budgets this year, and use the fund for financial aid to households as part of recovery measures from the coronavirus pandemic.  
"Now, if we make it 5% (savings), that's already P250 billion, right? You can give P10,000 to each Filipino family and there will still be an excess of P50 billion," Mr. Cayetano, who is running for the Senate in the May elections, said in Filipino in a interview over DZRH radio.  
He also said President Rodrigo R. Duterte could ask Congress to hold a special session to make a law on how to spend the savings. 
"It's not true that we need to campaign and win first in order to act. We're in a crisis. So, if we need to hold a special session for the 5% savings, why not do it, right?" Mr. Cayetano said. — Jaspearl Emerald G. Tan