Port Barton Corp. wins tax case vs BIR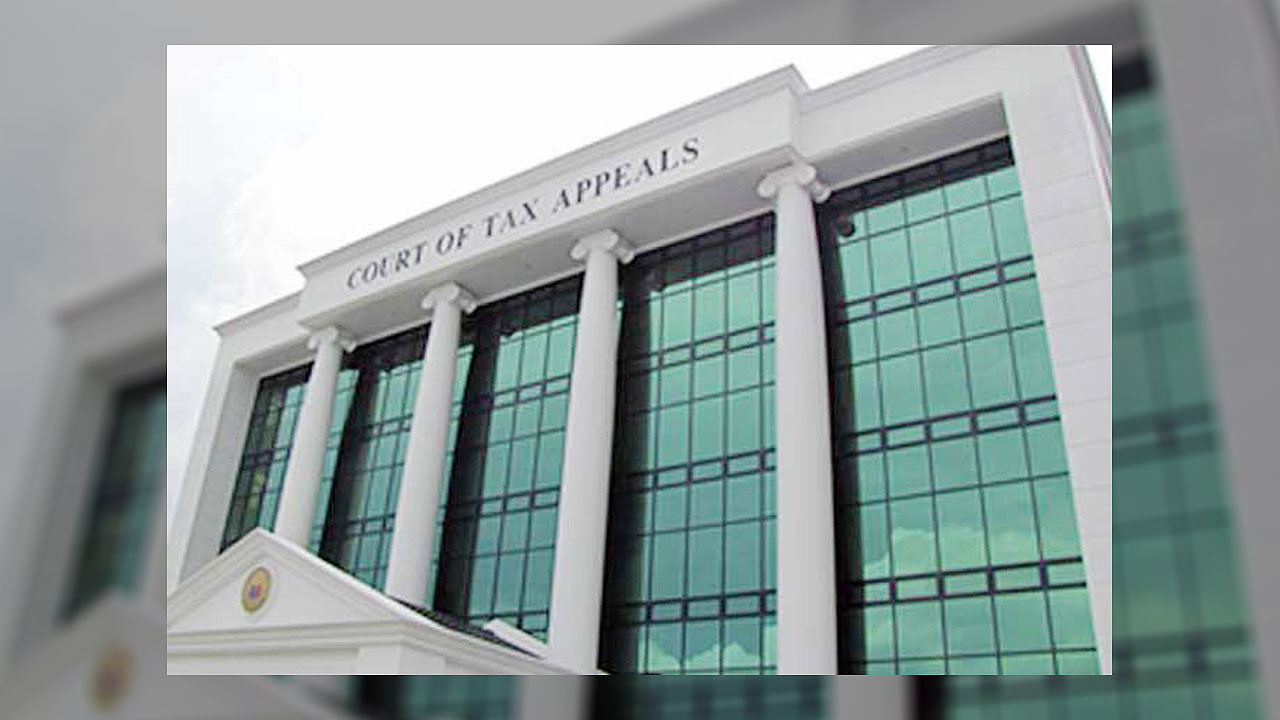 THE COURT of Tax Appeals (CTA) granted the appeal of Port Barton Development Corp. to set aside its value-added tax (VAT) and income tax assessment for the calendar year 2011. 
In a 16-page resolution dated March 8, the court's third division ordered the Bureau of Internal Revenue (BIR) to cancel and declare as invalid the company's tax assessments of P6.4 million.  
The BIR commissioner was also directed to refrain from taking any further action against the company on the tax assessments. 
Port Barton Development Corp., headquartered in Makati City, is engaged in the general business of marine and pearl culture. 
The company argued in its appeal that the tax assessments should be considered void because the BIR did not issue a final notice as required under the country's revenue code. 
On the other hand, the BIR claimed that the issued Formal Assessment Notice to the company was final and executory. The bureau added that the appellate court had no jurisdiction to decide on the case. 
The CTA cited in its ruling that it had "exclusive appellate jurisdiction to review by appeal" the decisions of the Commissioner of Internal Revenue and assessment disputes. 
It ruled that in addition to not issuing a final notice to the petitioner, the Formal Assessment Notice was also not converted to a Letter of Authority (LOA), which is required for the BIR to audit tax assessments. 
"In cases where the BIR conducts an audit without a valid LOA, or in excess of the authority duly provided, therefore, the resulting assessment shall be void and ineffectual," The court said. 
The country's tax code provides that a Letter of Authority is mandatory for a revenue officer's performance of assessment functions. 
"On the bases of the foregoing, it must be emphasized that the issuance of LOA prior to examination and assessment is a requirement of due process; and the issuance of a Letter of Notice to a taxpayer is not sufficient if no corresponding or subsequent LOA was issued," the court said in its resolution. — John Victor D. Ordoñez