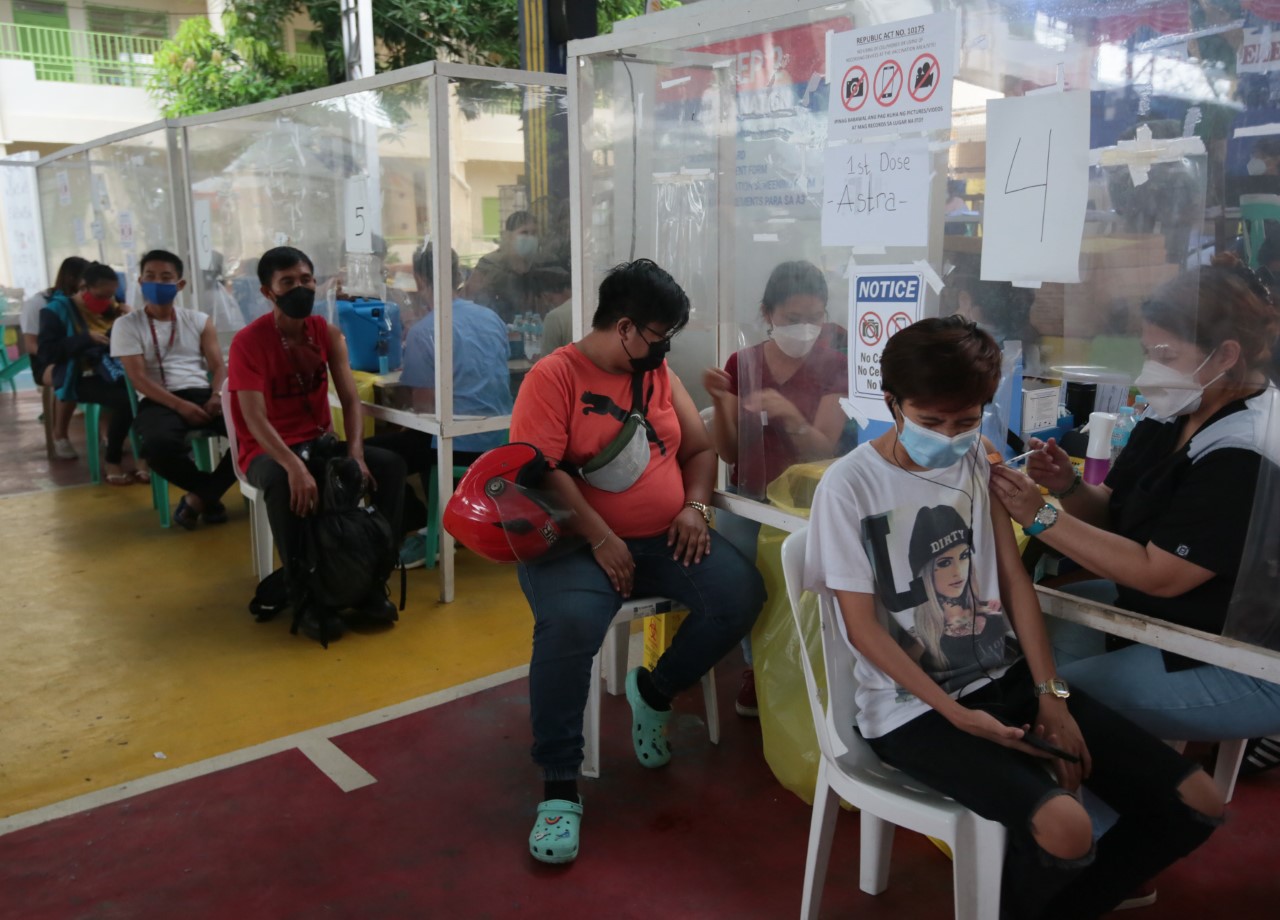 THE PHILIPPINES had injected 137.35 million coronavirus vaccines as of March 9, according to the Department of Health (DoH). 
The government had fully vaccinated 63.99 million people, while 62.68 million have received their first dose, based on the agency's vaccination tracker. About 10.68 million booster shots have been injected. 
Earlier this week, the Philippines took delivery of almost 5.2 million doses of the coronavirus vaccine made by Pfizer, Inc. 
The government will have a major vaccination drive on March 10 to 12 as it targets to inoculate 1.8 million people. — K.A.T. Atienza