Home
The Nation
Veteran legislator Drilon says next president needs expertise to handle 'perfect economic...
Veteran legislator Drilon says next president needs expertise to handle 'perfect economic storm'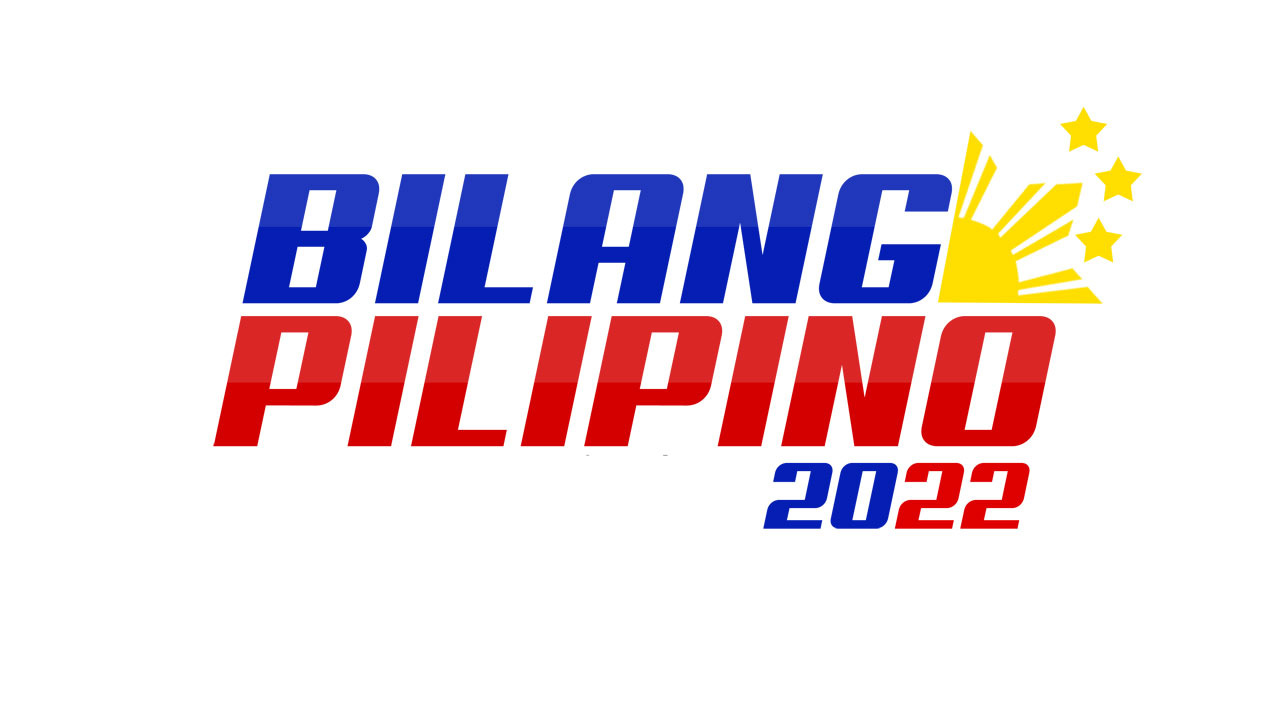 THE NEXT president will need economic expertise to tackle the country's ballooning debt, a record-high budget deficit, and high fuel prices, said Senate Minority Leader Franklin M. Drilon, a veteran legislator who is retiring from politics.
"This is a perfect economic storm that we could face in the second half of this year," he said in a statement on Wednesday. 
"The next president must have the credibility, political will, and competence to address the economic situations that we are confronted with. It is a very difficult situation." 
The Philippine government's outstanding debt has reached P11.7 trillion at end-December, up by a fifth from a year ago, according to the Bureau of the Treasury, breaching the ideal 60% debt-to-gross domestic product ratio. 
The country's budget deficit has expanded by 22% to P1.67 trillion in 2021 from P1.37 trillion in 2020 as 8.6% of the country's economic output suffered from the pandemic.
These considerations, Mr. Drilon said, are the reasons why incumbent economic managers are opposing the suspension of excise taxes on fuel products. 
However, he said, they should "take the bull by its horns" as more adverse effects may come should there be a prolonged war between Russia and Ukraine. 
The Filipino people should consider these serious economic problems in casting their votes come May 9, said Mr. Drilon. 
'BUSINESS-FRIENDLY'
On the campaign trail of presidential candidates, Manila Mayor Francisco "Isko" M. Domagoso said Wednesday that if elected, his government will be business-friendly and support the Information Technology and Business Process Management (IT-BPM) sector. 
"As an ally in creating jobs for more Filipinos and in nation-building, I assure you that my administration's policies will be business friendly and consistent to induce foreign investors and enable sustained growth for the IT-BPM industry," Mr. Domagoso said in a meeting with the IT and Business Process Association of the Philippines. 
The standard-bearer of Aksyon Demokratiko also said that he will continue to provide food boxes containing local farm products.
"If I become president, like I said before, the food pack relief under the Food Security Program by the city government will be implemented in the whole country so that the people will be assured," he said in Filipino in a statement.
Aksyon Demokratiko held a proclamation rally in Tarlac late Tuesday, where Tarlac Governor Susan A. Yap endorsed the Manila mayor and his senatorial candidates.
SENIOR CITIZENS
Another presidential bet, Senator Emmanuel "Manny" D. Pacquiao, Sr. pushed for the speedy passage of a bill that seeks to increase cash incentives for senior citizens, including a P1-million grant for Filipinos who reach the age of 101.
"I hope Senate will have time to either fast-track final reading approval of the bill or simply adopt the House version when session resumes in May," he said in a statement on Wednesday.
Senate Bill 1270 seeks to amend Section 2 of Republic Act 10868 or the Centenarians Act of 2016. The bill has passed first reading. 
The counterpart bill in the House of Representatives, which has been approved on third reading, provides the release of P25,000 to a senior citizen upon reaching the age of 80, 85, 90, and 95. 
Mr. Pacquiao also called on the Department of Social Welfare and Development (DSWD) to review applications on the availment of P100,000 cash benefit for centenarians, as mandated by law. 
"I beg the DSWD to ease the assessment of the cases of our centenarians who want to receive government assistance. Many of our grandfathers and grandmothers experience double the suffering because they have no means to buy medicines for their diseases," he said. 
Philippine Statistics Authority data show there were 12.3 million Filipinos aged 60 years old and above as of May 2020. Senior citizens comprise 11% of the 109 million total Philippine population. — Alyssa Nicole O. Tan and Jaspearl Emerald G. Tan