Home
The Nation
PHL gov't welcomes new domestic worker protection laws in New York
PHL gov't welcomes new domestic worker protection laws in New York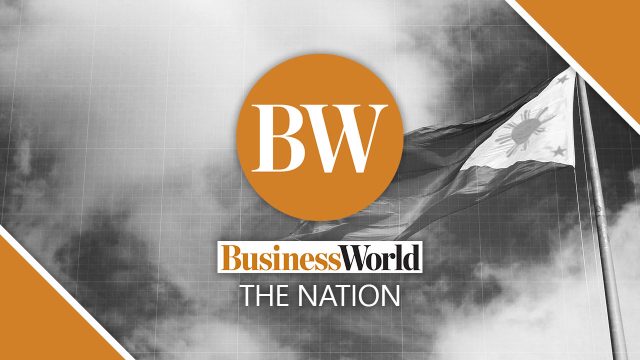 THE PHILIPPINE Consulate General in New York welcomed the passage of two new laws that expand the protection of domestic workers in New York City, which will benefit Filipinos in that sector. 
"The Philippine Consulate General welcomes these positive developments that will improve employment security and enhance work benefits of kababayans (countrymen) employed in the household service industry," Consul General Elmer G. Cato said in a statement on Tuesday released by the Department of Foreign Affairs.
The law signed by New York Governor Kathleen Hochul in December legally considers domestic workers as employees under the state's human rights laws, while the legislation signed by New York Mayor Bill de Blasio in August extends anti-discrimination protections to domestic workers. 
Domestic workers, who may or may not live with their employer, are individuals employed at a residence as housekeepers, nannies, home healthcare aides, or other similar positions.
"As domestic workers have historically been laboring in a shadow economy, they become particularly vulnerable to abuse and all kinds of harassment," Mr. Cato said. "Codifying protections for domestic workers will significantly empower them and hopefully pave the way for more legal measures to improve the lives of domestic workers." — Alyssa Nicole O. Tan