Home
The Nation
Ka Leody plans to push for law on students' rights, academic freedom
Ka Leody plans to push for law on students' rights, academic freedom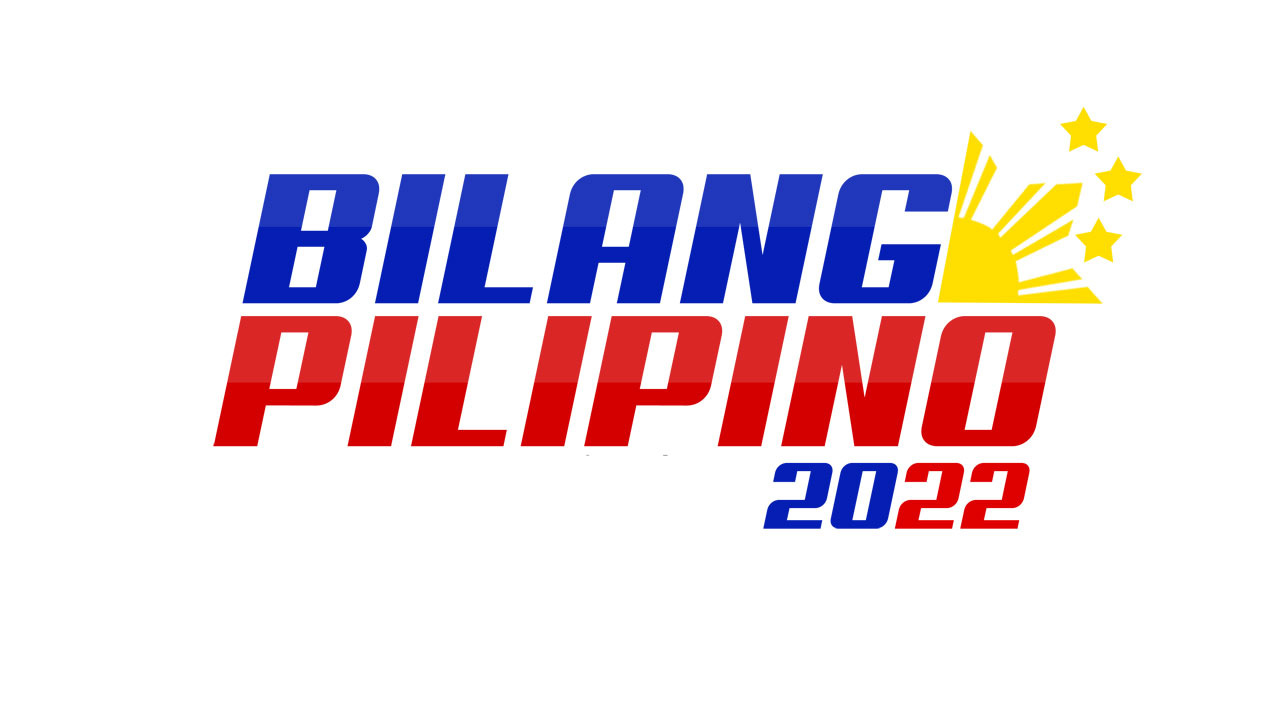 LABOR LEADER and presidential candidate Leodegario "Ka Leody" de Guzman said on Sunday that if he is elected in May, he would push for the passage of a law that will institutionalize students' rights and academic freedom. 
Mr. de Guzman laid out a "Universal Students' Magna Carta," which would include 13 unalienable and absolute rights related to on-campus policies and activities.
"The youth is not just simply the hope of our country, as early as now you can see their capacity to change and contribute to a progressive, free, and developed society," he said in a statement in Filipino. 
Among the 13 rights are the right to unconditional academic freedom, the right to accessible education, and the right to being free from discrimination and harassment.
"The law will not only just provide a free and safe academic space, but schools will be bastions of critical analysis towards the development of our society," he added. 
The measure will also cover reforms in school curricula to include sexual health education, labor rights, climate change, and a reorientation from global marketability to national development. 
The labor leader reiterated that schools have been focused on serving global capitalism for too long, and should be reoriented to discussions on nation-building, social development, and social justice.
Mr. de Guzman also plans to address the plight of out-of-school-youth by strengthening programs on skills and capacity-building through the Technical Education and Skills Development Authority (TESDA).
His youth agenda will also include making schools more accessible for persons with disabilities (PWDs) and protecting these students from discrimination and harassment. 
"We should understand in particular the interests of the youth sector, their needs that the government needs to address for the overall development." Mr. de Guzman stressed. 
Mr. de Guzman earlier said he plans to allocate more funds to build more schools and increase teachers' pay if elected to office. — John Victor D. Ordonez