Home
The Nation
Party-list system continues to be hijacked by political clans, big businesses —...
Party-list system continues to be hijacked by political clans, big businesses — election watchdog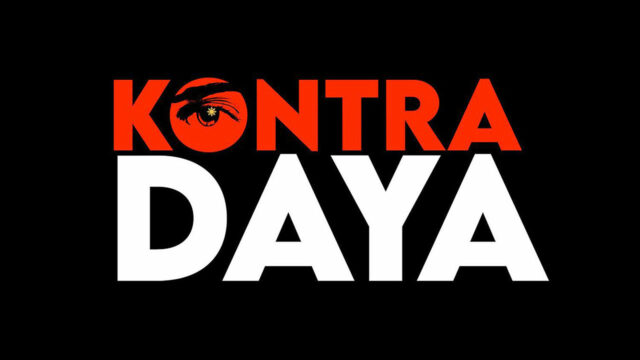 ABOUT seven out of every 10 party-list groups participating in this year's elections have been hijacked by big businesses and political clans, election watchdog Kontra Daya said on Thursday.
In a statement posted on its Facebook page, the group said it has flagged at least 120 out of 177 accredited party-list groups for "being identified with political clans and big businesses, as well as for having incumbent local officials, connections with the government and military, unknown or unclear advocacies and representations; and pending court cases and criminal charges (included being implicated in pork-barrel scams)." 
Kontra Daya, which translates to 'against fraud', conducted a study where it found at least 44 party-list groups controlled by political clans; 21 with ties to big businesses; 34 represented vague advocacies; 32 have ties with the government or the military; 26 have incumbent local officials among their nominees; and at least 19 have pending criminal charges and court cases.
Kontra Daya conducted a similar study in the 2019 party-list elections, where about 50% of the groups were flagged under the same categories.
"As in the past election cycles, Kontra Daya's team of researchers analyzed the profiles of the 177 party-list groups, focusing on their declared advocacies, track record in public service and background of their party-list nominees," it said. 
The Party-List System Act provides that elected officials from these groups must belong to "marginalized and underrepresented sectors, organizations and parties and who lack well-defined political constituencies but who could contribute to the formulation and enactment of appropriate legislation that will benefit the nation as a whole." 
Party-list nominees constitute 20% of the total number of members of the House of Representatives.
The election watchdog urged the Commission on Elections to explain why the party-list system has become dominated by questionable groups. 
Comelec has yet to issue a response to these findings. — John Victor D. Ordoñez