Home
The Nation
Former bar association presidents back Robredo for president
Former bar association presidents back Robredo for president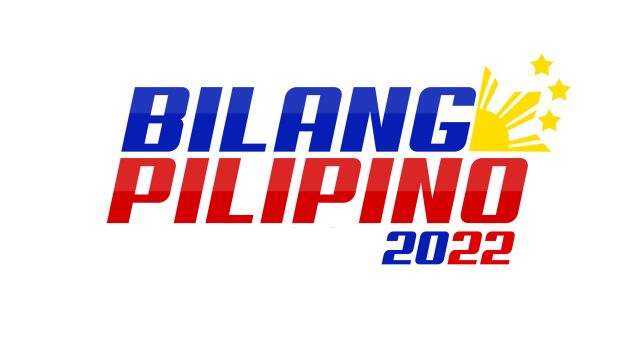 FORMER PRESIDENTS of the oldest voluntary organization of lawyers in the country, including two who serve as high-ranking officials in the Arroyo administration, have endorsed the presidential run of Vice President Maria Leonor "Leni" Robredo who, they said, could restore trust in government.
In a statement on Wednesday, 17 former presidents of the Philippine Bar Association said the works of Ms. Robredo, herself a lawyer, have shown that she is in a "quest to reach those who have been left behind." 
"For decades, she has been the kind and noble face of the Legal Profession in the most neglected areas," they said of Ms. Robredo, who served as a human rights lawyer before she entered politics.
 "She is the best reminder to our countrymen that the Rule of Law serves the people, not the other way around."
Two of the signatories, Avelino J. Cruz, Jr. and Simeon V. Marcelo, served under the administration of ex-President Gloria Macapagal-Arroyo. 
Mr. Cruz served as Ms. Arroyo's defense secretary and chief presidential legal counsel, while Mr. Marcelo was solicitor general and ombudsman.
The lawyers said the country's security interests in the West Philippine Sea are "safe with someone like VP Leni," who has a commitment to return the rule of law to its primary place in the Philippine system. "A rules-based order is the best guarantee of stability. And a stable nation is best positioned to defend itself from foreign aggression."
According to an index of the World Justice Project, the rule of law in the Philippines under President Rodrigo R. Duterte deteriorated, diving 51 places in six years since the tough-talking leader assumed the presidency in 2016. The country ranked 51st in 2015. 
Also on Wednesday, Ms. Robredo got the endorsement of Couples for Christ International Council.
The Catholic group announced a presidential endorsement for the first time in 40 years. 
"We arrived at our individual decision to support Leni Robredo after much prayer, discernment, and dialogue," the CFC said. "We expect you to do the same and go through the same process of discernment in the spirit of love and brotherhood that has characterized, and will continue to characterize, our being CFC."
The group clarified in the statement that it is not imposing its decision on anyone.   
Domagoso
Meanwhile, Manila Mayor and presidential bet Francisco "Isko" M. Domagoso said Wednesday that if he wins the, he will put financial experts in Philippine Health Insurance Corp. (PhilHealth) to address controversies over delayed payments and corruption that has hounded the agency. 
"We will put a financial guy in PhilHealth. PhilHealth is all about the money of its members. It needs to grow, be healthy," Mr. Domagoso said in a mix of English and Filipino in a live-streamed interview held in Marikina.
"Healthy not in terms of financial health for the PhilHealth's own interest, but in a way that PhilHealth should be able to help its members in times of need. That is the very basic purpose of PhilHealth."
"So that's why we will put financial people who are good at growing money of its members. That is my commitment to the PhilHealth members and the citizens." — Kyle Aristophere T. Atienza and Jaspearl Emerald G. Tan