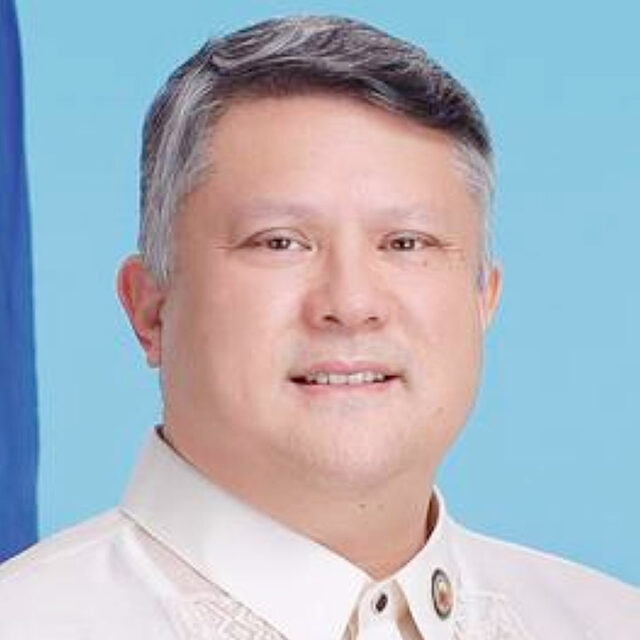 TARLAC 1st  District Rep. Carlos "Charlie" O. Cojuangco, who was seeking re-election in the May polls, has passed away at age 58, his wife announced on Tuesday. 
"It is with a heavy heart that we regret to inform you that my husband, Claudia and Jaime's father, Carlos "Charlie" Cojuangco, has passed away. Details of the wake and interment to follow," China Jocson said in a Facebook post.
Pangasinan Rep. Christopher V.P. De Venecia, chair of the Committee on Creative Industry and Performance Arts, said Mr. Cojuangco "was a staunch supporter of the creatives sector and of sectors immediately impacted by economic growth."
Mr. Cojuangco authored the House version of the Creative Industry Development Act. The House-approved version is pending at the bicameral conference committee. 
He was the chairman of the House Committee on Flagship Programs and Projects as well as the vice-chairperson of the Committee on Appropriations.
He was the principal author of 19 bills, including six that have been signed into law.
Mr. Cojuangco, son of the late businessman and Marcos ally Eduardo "Danding" Cojuangco, Jr., previously served as a representative of the 4rth District of Pangasinan. — Jaspearl Emerald G. Tan