Broadcaster and Erap spokesman Puno dies at 76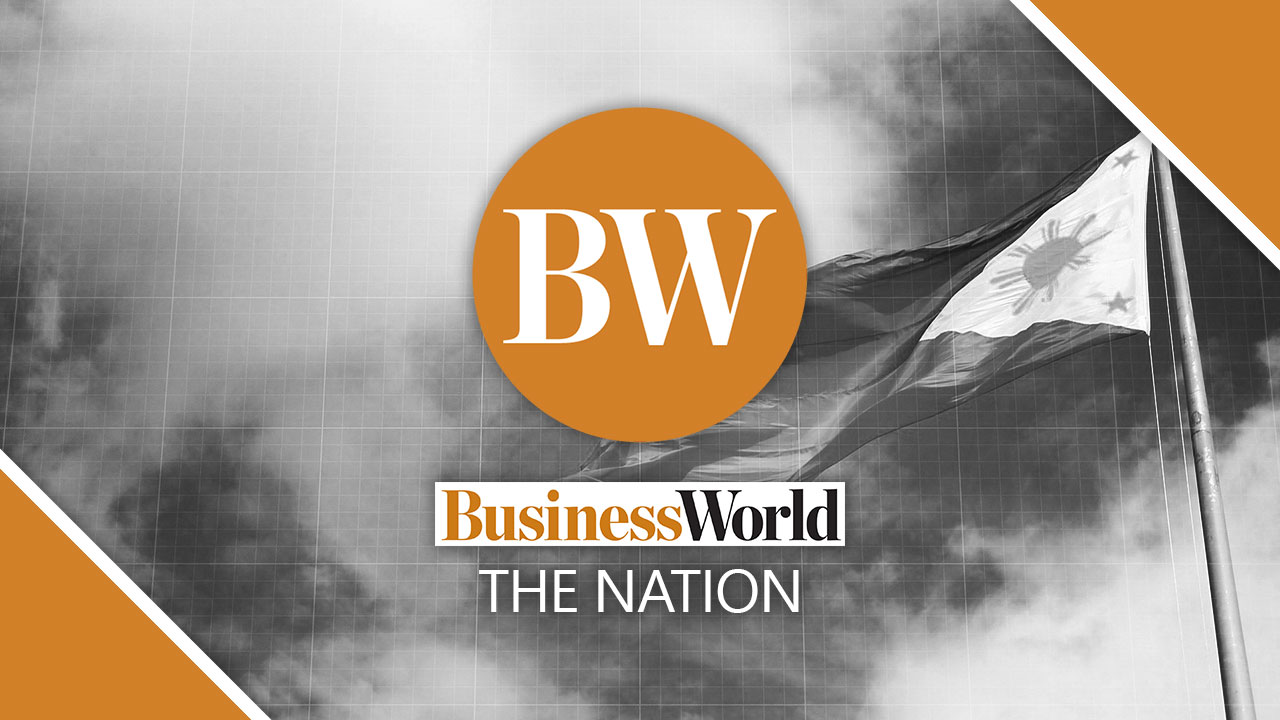 VETERAN broadcaster Ricardo "Dong" V. Puno, Jr., who served as ex-President Joseph E. Estrada's press secretary in the early 2000, passed away on Tuesday, his family said. He was 76.
Mr. Puno, a lawyer who became popular through his TV show Viewpoint in the 1980s, had succumbed to a lingering illness, according to his sons Ricky and Donnie.
"The palace extends its condolences to the family, friends, and colleagues of former Press Secretary Ricardo "Dong" Puno, Jr.," Cabinet Secretary Karlo Alexei B. Nograles said in a statement.
"Known for his intelligent, insightful interviews, Secretary Puno received numerous distinctions for his work in public affairs programs that helped provide the public with a better understanding of the issues of the day," he added.
Mr. Puno was appointed press secretary in 2000 and ran unsuccessfully for a Senate seat the following year. He also ran for congressman in Muntinlupa City in 2007 and lost.
He was born on Jan. 20, 1946 in Manila. He was the son of Ricardo C. Puno, Sr., who was the Justice minister of the late dictator Ferdinand E. Marcos from 1979 to 1984.
He graduated with a Bachelor of Arts degree from the Ateneo de Manila University in 1965, a Bachelor of Laws degree from the same University in 1969 and a Master of Laws degree from Harvard Law School.
Mr. Puno was reported in 2015 to be suffering from Parkinson's disease. — Norman P. Aquino and Kyle Aristophere T. Atienza