DoH adds 3,050 COVID cases; 12% of samples positive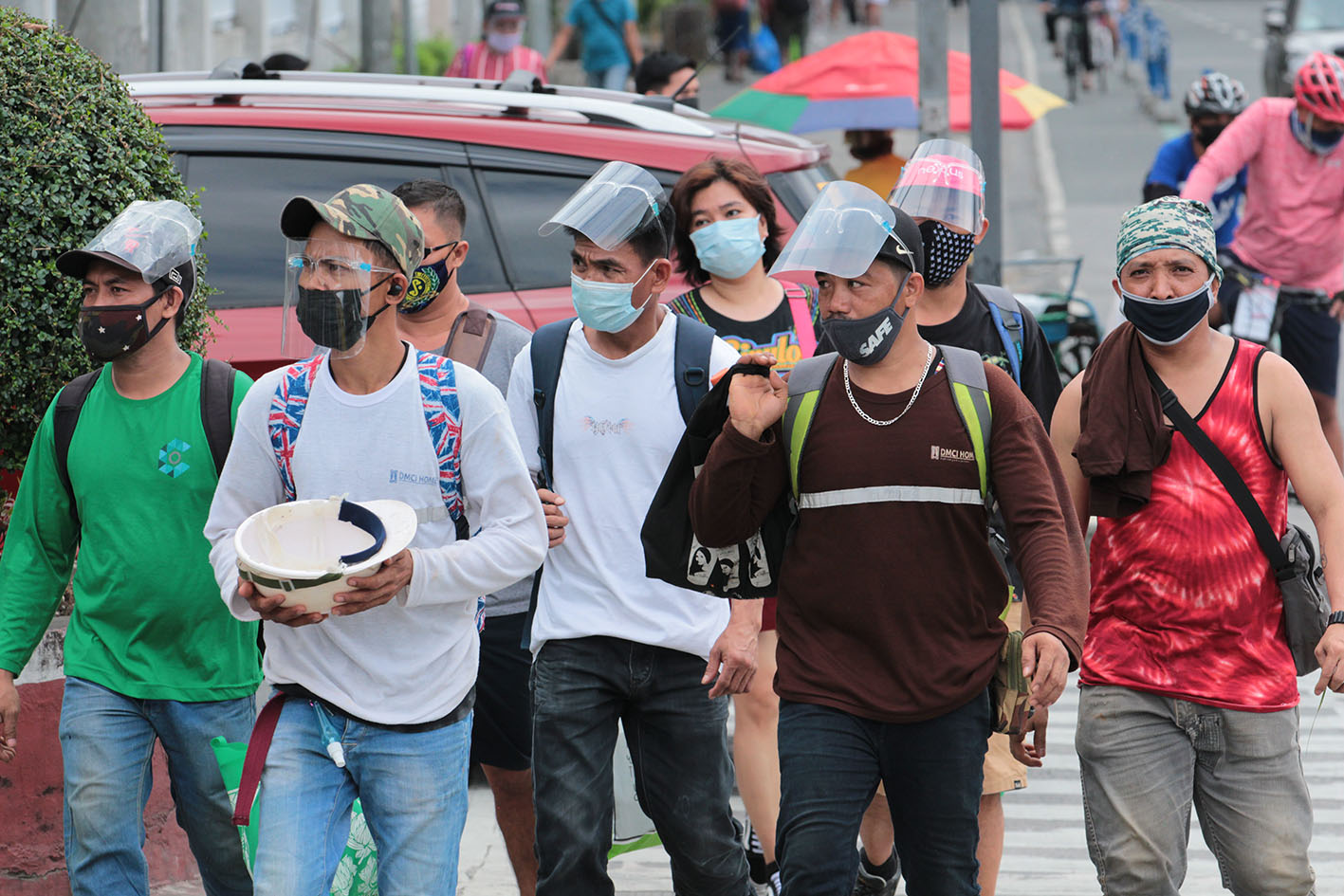 THE PHILIPPINES posted 3,050 coronavirus infections on Sunday, bringing the total to 3.64 million.
The Department of Health (DoH) failed to report deaths, citing technical issues. Recoveries rose by 5,811 to 3.5 million, it said in a bulletin.
DoH said 11.7% of 31,403 samples on Feb. 11 tested positive for coronavirus disease 2019 (COVID-19), still above the 5% threshold set by the World Health Organization (WHO).
Of 81,394 active cases, 4,546 did not show symptoms, 71,994  were mild, 3,068 were moderate, 1,460 were severe and 326 were critical.
It said 99% of infections occurred on Jan. 31 to Feb. 13. The top regions with cases in the past two weeks were Metro Manila with 556, Western Visayas with 367 and Calabarzon with 311.
The agency said 138 duplicates had been removed from the tally, 64 of which were recoveries, while 31 recoveries were relisted as deaths. Two laboratories failed to submit data on Feb. 11. — Kyle Aristophere T. Atienza