Home
The Nation
Campaign trail: Presidential candidates strive to focus on governance agenda
Campaign trail: Presidential candidates strive to focus on governance agenda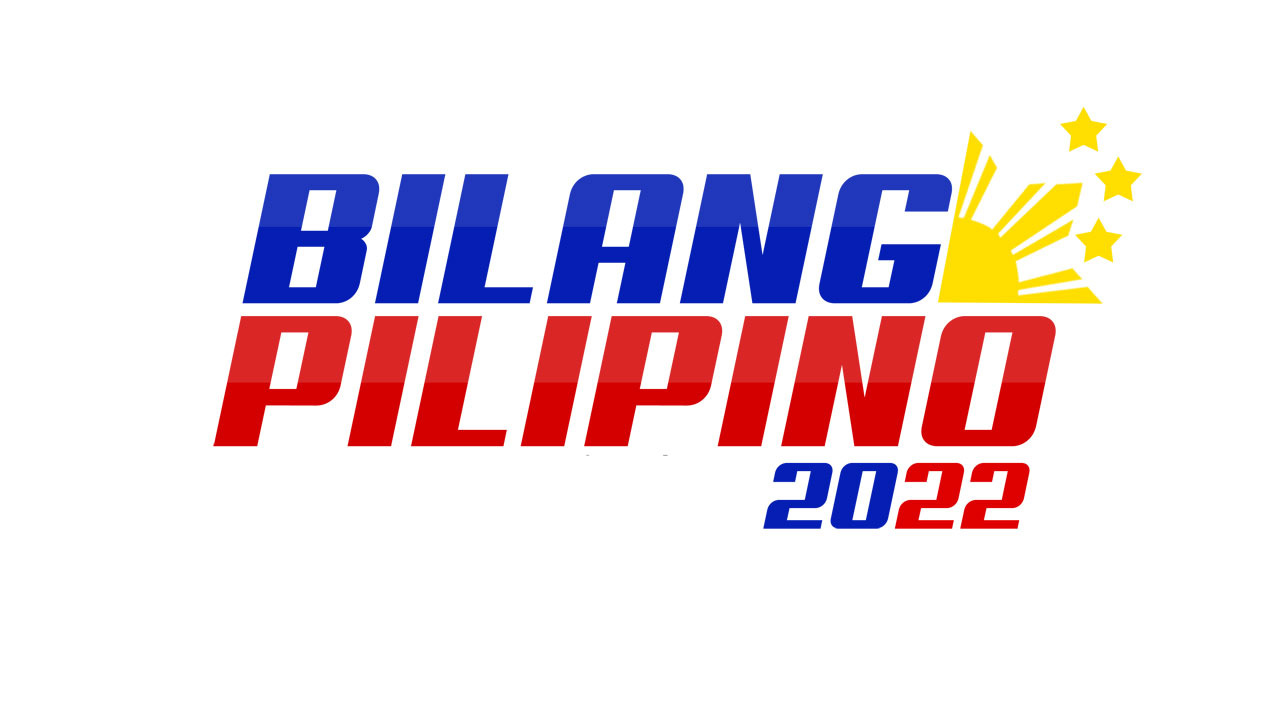 THE PROMINENT names in this year's 10-way race for the presidency are aiming to veer away from personality politics, which largely characterizes Philippine elections, by focusing on how they plan to run the country in case of victory. 
Vice President Maria Leonor "Leni" G. Robredo on Sunday reiterated her plans to uphold a culture of transparency and inclusive governance if she wins to become the country's leader in the May 9 polls.
"The country's problems could be solved if the government is willing to work with ordinary people," she said in a speech before a crowd of about 20,000 supporters at Quezon City Memorial Circle. 
"That is the kind of government that we would like to achieve."
The opposition bet also vowed to end patronage politics, reiterating that it is the government's responsibility to reach out to ordinary people. 
"The government should ensure that poverty would not be a hindrance for people to achieve healthcare services," she said, noting that state services must not be used as rewards for political and electoral support. 
Her running mate, Sen. Francis "Kiko" N. Pangilinan, meanwhile, vowed to prioritize the plight of Filipino farmers and address food insecurity.
Ms. Robredo's main rival, Ferdinand "Bongbong" R. Marcos, Jr., a former senator and son of the late Philippine dictator, toured Makati City on Saturday. 
'UNITY'
Mr. Marcos, through his lawyer and spokesman Victor Rodriguez, said their camp will only focus on sending their message of "unity." 
Mr. Rodriguez said in a Viber message that they plan to win "by simply focusing on our own campaign bringing with us the message of national unity and not to be distracted by the ruckus happening around brought about by the hateful, negative and vindictive platform and agenda espoused by a very noisy segment of our society."
On Friday, London-based think tank Capital Economics said in a report that "poor governance, an undermining of institutions, a lack of policymaking experience, corruption and nepotism have all contributed to the political instability which has been a key factor behind the underperformance of the (Philippine) economy over recent decades." 
It said the country's situation is "unlikely to improve" and "could easily get worse" under Mr. Marcos's administration. "What we do know about him is far from encouraging."
The foreign think tank noted that Mr. Marcos has refused to participate in traditional pre-election debates. "We know nothing about his plans to help the economy recover from the pandemic, on fiscal policy or how to improve the business environment." 
The group also said Mr. Marcos, who is leading pre-election surveys, has a poor legislative track record. "He has no legislative achievements to show for his six years in the Senate, where he was criticized for involvement in a massive corruption scandal." 
'CONCRETE' 
Senator Panfilo M. Lacson, Sr., the first among the lot to confirm his presidential candidacy with a governance agenda last year, said his platform is his "arsenal" with its "concrete, realistic, practical, and sensible reforms."
He said this plan was made in consultation with policy experts, economists, and government officials, among others. 
"I am confident that by placing a premium on issue- and platform-based campaigning, our electorate will vote beyond the metric of popularity and more on the measure of competence, qualification, and experience," he said. 
His running mate, Senate President Vicente C. Sotto III, described their plan as "data-driven, science-based and future-proof platform of government." 
'REAL SURVEY'
Senator Emmanuel "Manny" D. Pacquiao, Sr., for his part, said his team's true strength will be proven on election day, which he called the "real survey." 
He expressed confidence on their platform of government, which he said is not based on empty promises.
The former world boxing champion has been campaigning on a 22-point agenda, with priorities on stopping corruption, improving employment, enhancing healthcare, improving telecommunication services, and developing renewable energy. 
Mr. Pacquiao said he is "confident that our people would choose someone who has done something for our people and for our nation." 
WORKER
Labor leader Leodegario "Ka Leody" de Guzman, meanwhile, said he will continue to promote his platform based on the point-of-view of an ordinary worker. "It is a platform built for nature and labor, which is the source of all human needs." 
"The proposals are radical because decisive measures are needed to solve problems not addressed by the elitist rags who actually also benefit from this kind of rotten arrangement," he said in Filipino in a Viber message. 
Mr. De Guzman said while his campaign resources are limited, he is banking on the support of groups such as cooperatives and other organizations that have "experienced the power of unity and collective action in the face of powerful people in society." 
The 90-day campaign for national positions kicked off on Feb. 8. — Kyle Aristophere T. Atienza and Alyssa Nicole O. Tan