The Philippines is moving towards a COVID-19 endemic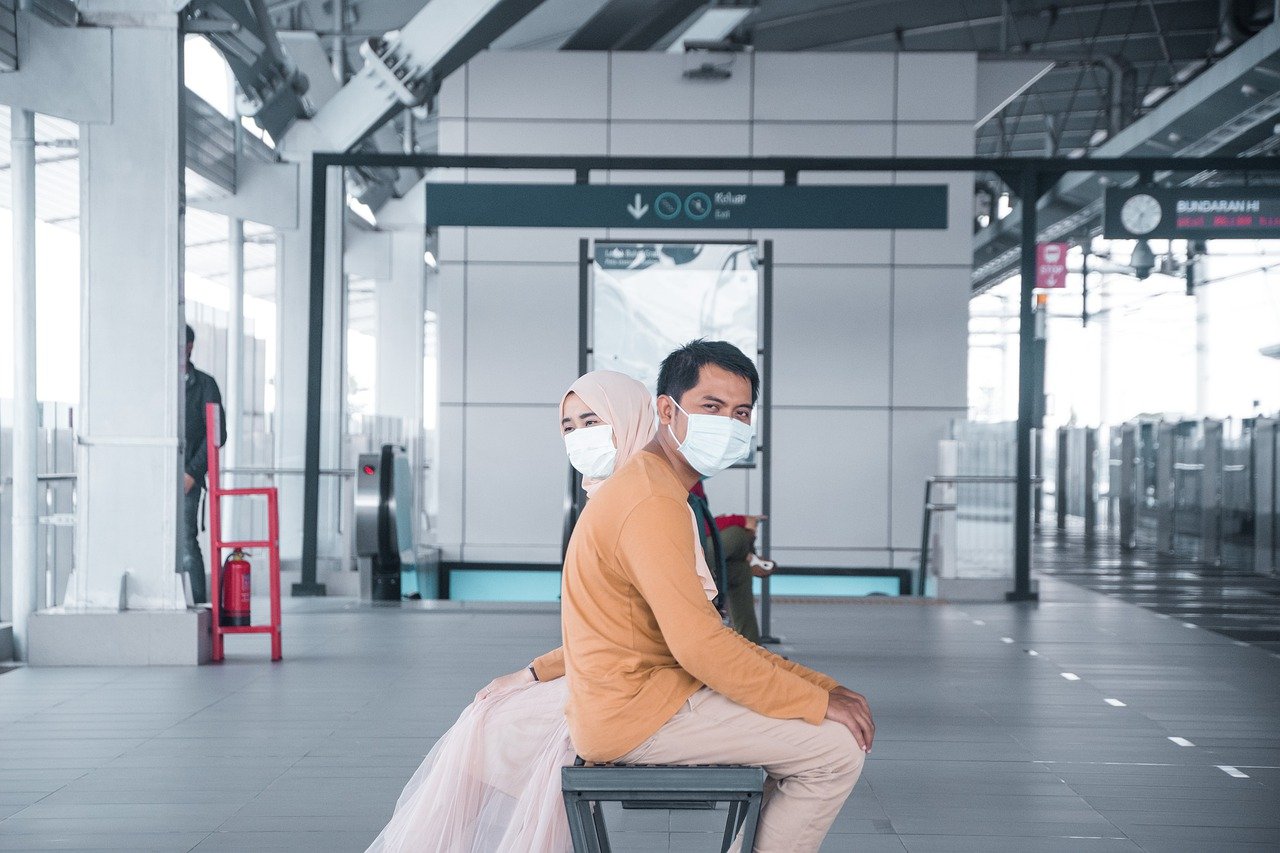 The Philippines is moving towards a COVID-19 endemic state – but the country is not there yet, according to the Department of Health (DoH) in a Feb. 11 media briefer.
An endemic disease is one that is always present in a given region. It occurs at consistent rates and in predictable patterns. Examples of endemic diseases in the Philippines include tuberculosis and dengue.
In the context of COVID-19, it means that the disease has already transitioned into a society-wide, acceptable disease burden, said DoH undersecretary Maria Rosario C. Singh-Vergeire. It means that – while the national government communicates preferred actions – there will be no more restrictions such as lockdowns, nor mandates such as limiting capacities in places. It also assumes access to vaccines and medicines, as well as the presence of safeguards in routine life.
"It does not mean we remove all COVID-19 safeguards, [nor does] it mean that the virus is safe or less virulent," Ms. Vergeire added.
Safety nets are needed because a portion of the population is vulnerable, said Dr. Edsel Maurice T. Salvana, a member of the DoH's Technical Advisory Group. Masking, distancing, and hand washing are still recommended.
"Our healthcare capacity is not the same as a lot of countries that are now getting rid of masks," Dr. Salvana said, adding that mask-wearing might be the last safeguard to go. "Slowly but surely, we will be able to take these baby steps as we move to the new normal."
The health department has an ongoing national vaccination drive between Feb. 10-18, with 662,318 jabs administered on the first day. More than half of these (442,346) were primary doses; the rest were booster shots.
The decline in new COVID-19 cases – like the current downward curve in the capital – is proof that vaccines work, Ms. Vergeire said.
"Except for Region 12, all regions are at low to moderate risk," she told the press at the Feb. 11 briefer. "Our national health system capacity remains at low risk."
Ms. Vergeire said the most important definition to consider is whether there is an equilibrium of immunity versus the transmission of the disease.
Measures such as vaccination drives for eligible individuals and safety seals for public establishments, she said, will enable this new normal environment.
"We are preparing for that point but – because of the uncertainty – we can't declare endemicity yet," added Ms. Vergeire. – Patricia Mirasol