MAP seeks real-time tracking of election spending this year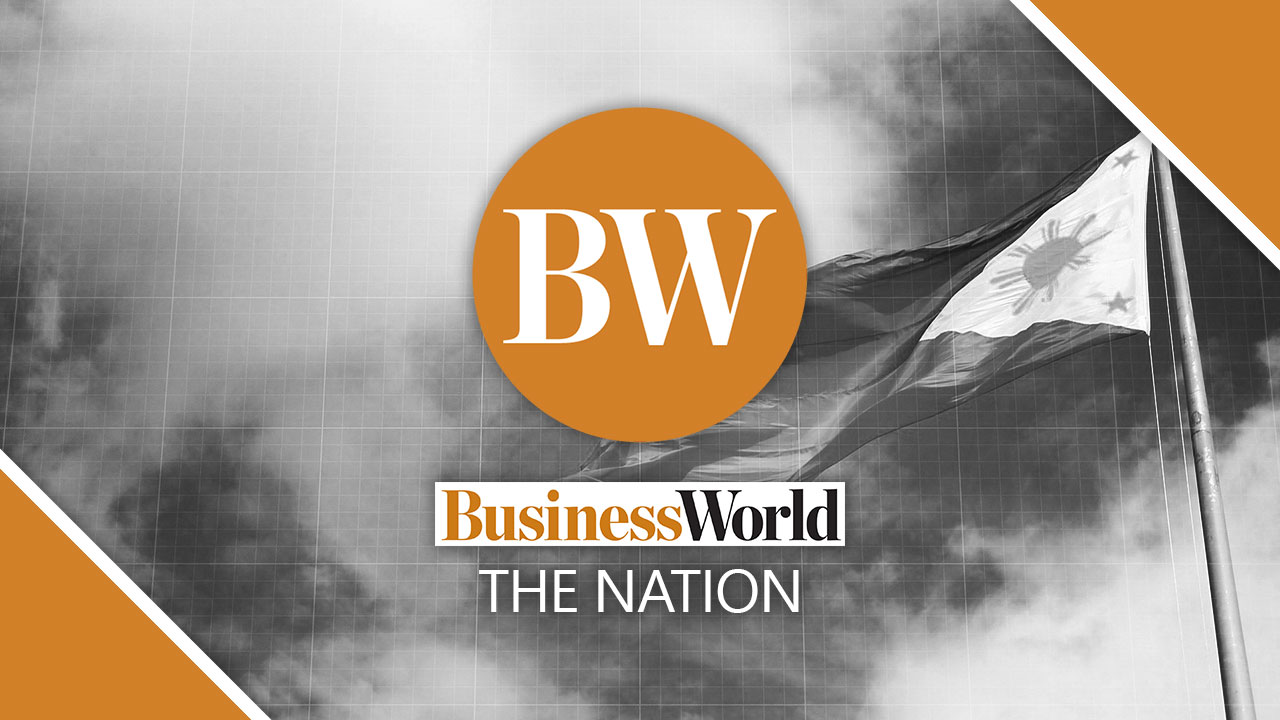 THE GOVERNMENT should track the spending of candidates at this year's elections, according to the Management Association of the Philippines (MAP). 
Campaign donations should be tracked in real time to ensure politicians don't hide these, MAP President Alfredo E. Pascual told the ABS-CBN News Channel on Monday. The winning presidential candidate should also be monitored "with respect to dealing with his or her donors."   
"This has to be done on a real-time basis using artificial intelligence-driven technology," he said. It can be done now rather than wait at the end of the election."
Under the law, candidates must submit a list of all contributions and election spending within 30 days after elections.
"We want to track on a real time basis so we know that there is no 'doctoring' that happens," he said. He added that some candidates run to make money from excess campaign funds even if they don't have a chance of winning. — R.M.D. Ochave