Home
Editors' Picks
Plastics industry says waste management law amendments not needed to address disposal...
Plastics industry says waste management law amendments not needed to address disposal problems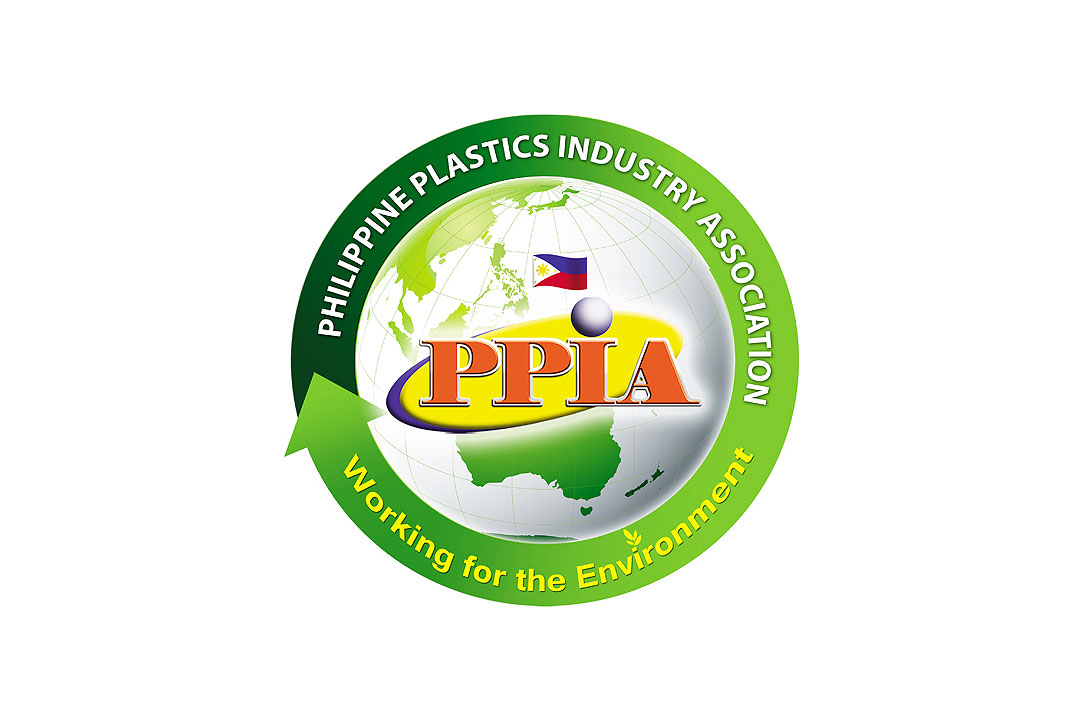 THE PHILIPPINE Plastics Industry Association (PPIA) said amending the country's waste management law is not necessary to adopt established plastic disposal solutions such as waste-to-energy facilities. 
PPIA President Danny Ngo said Republic Act (RA) No. 9003 or the Ecological Solid Waste Management Act, approved in Jan. 2001, should be "left untouched" as it is flexible in terms of new waste technologies.   
"RA 9003 should be left untouched and should not be amended. The PPIA firmly believes that RA 9003 is flexible in adopting such technologies which do not require amending the law. Its mandate is more on the management of solid waste entering the sanitary landfill," Mr. Ngo said in a statement. 
He said various waste-to-energy technologies have long been in use by developed countries to address plastic waste.
"Many environment-sensitive countries in Europe, the US, Japan, even neighbor Singapore have been adopting this technology for decades now, significantly curbing their waste residual problem and at the same time boosting their power supply," he said. 
The PPIA statement comes after the two chambers of Congress recently approved on third and final reading their respective bills seeking to amend RA 9003. 
Senate Bill 2425 seeks to institutionalize extended producer responsibility (EPR), which would give accountability to companies for the appropriate and effective recovery, treatment, recycling, or disposal of their products after being sold and used by consumers. 
These companies include producers, manufacturers, and importers of consumer goods that use plastic packaging.
Aside from institutionalizing EPR, House Bill 10696 proposes that companies be mandated to establish programs to reduce their production, use, and importation of plastic products.
The bill will also require the creation of a national framework for all types of product wastes to lessen trash that is detrimental to the environment. — Revin Mikhael D. Ochave