Bongbong declines another invitation to presidential forum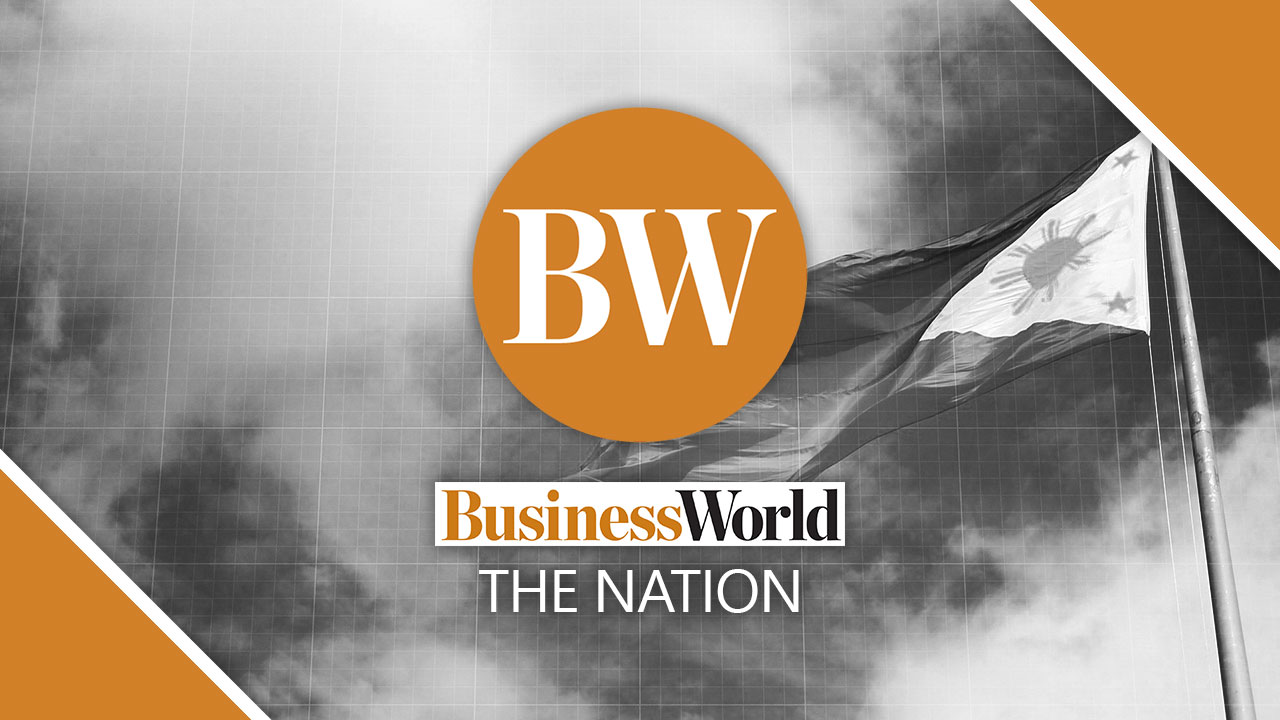 PRESIDENTIAL aspirant Ferdinand "Bongbong" R. Marcos, Jr. has declined an invitation to a major presidential forum organized by a local broadcasting group.
The former senator declined the Kapisanan ng mga Brodkaster ng Pilipinas's (KBP) invitation to a Feb. 4 forum due to a conflict in his schedule, KBP President Herman Z. Basbaño told ABS-CBN TeleRadyo on Thursday.
Vice-President Maria Leonor "Leni" G. Robredo, labor leader Leodegario "Ka-Leody" de Guzman, Senator Panfilo M. Lacson, Manila Mayor Francisco "Isko" M. Domagoso and Senator Emmanuel "Manny" D. Pacquiao were expected to attend the forum that will be aired live, he said.
"This is bad for Mr. Marcos given all the controversies he is facing, particularly the cases against him in the Commission on Elections (Comelec)," said Maria Ela L. Atienza, a political science professor from the University of the Philippines (UP).
She said his lead in presidential opinion polls would not assure him victory, with many voters still undecided.
"We still have months in the campaign and there are also undecided voters," Ms. Atienza said in a Viber message. "Visibility and the ability to answer questions through various media, because we are still in a pandemic, is crucial."
Mr. Marcos last month snubbed a presidential interview organized by GMA Network, accusing its host of being biased against his family.
Mr. Marcos's rating had declined, nonprofit policy research group International Development and Security Cooperation said in a recent report, citing a poll by WR Numero Research on Jan. 23 to 27. 
His rating declined by 9 percentage points to 50%, which the think tank traced to his pending disqualification cases at Comelec. "In addition, his refusal to attend interviews reduces his chance to convey his platform."
"His campaign team might have miscalculated his decision to decline these fora and interviews," Ms. Atienza said "This does not speak well of him as a candidate and a person."
"It seems that he is selective to friendly media and has low tolerance for scrutiny," Jean Encinas-Franco, who also teaches political science at UP, said in a Facebook Messenger chat. "He is also demonstrating that talking to the media is a low priority for him."
Mr. Marcos filed his candidacy papers in October, angering activists and victims of his late father's 14 year-long martial rule.
His family was forced to flee the country in 1986 after a popular uprising supported by military generals toppled his father's regime. He was among the first members of the family to return to the Philippines from exile in the United States in 1991. — Kyle Aristophere T. Atienza