Most corrupt, unsuitable? Not me, says candidate Pacquiao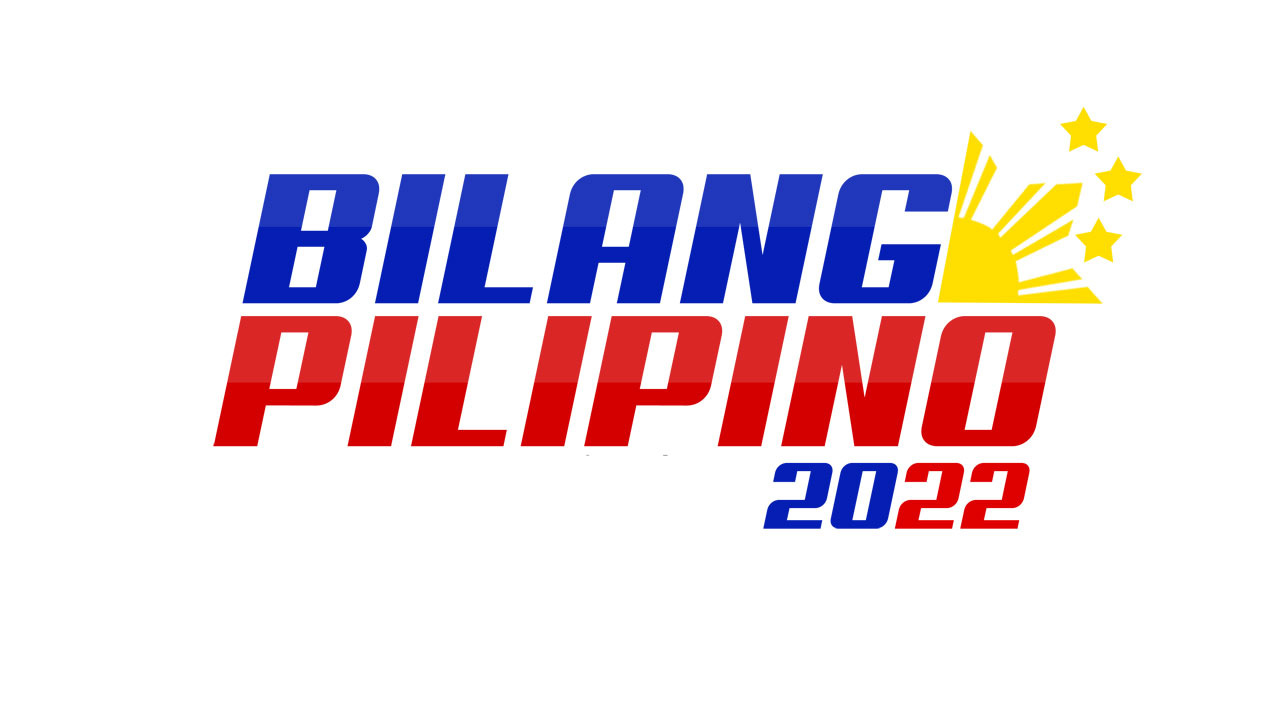 BOXING LEGEND and Senator Emmanuel "Manny" D. Pacquiao, Sr. on Thursday said he did not feel alluded to by President Rodrigo R. Duterte's pronouncement that he will name the "most corrupt" among the presidential candidates for the elections in May.
Mr. Duterte, who is prohibited under the law from seeking another term, had also said all presidential bets have issues except maybe for one, noting that there is also one candidate who is "hopelessly" unsuitable to assume the country's highest post.
"That is not me," Mr. Pacquiao said in a mix of English and Filipino during an interview over DZBB Super Radyo on Thursday.
"In fact, I always explain the 22 rounds priority agenda of the country," he said, referring to his platform of governance, which he said was drafted after a thorough study of the country's problems.  
"I will not run without knowing anything. I know all of the (country's) problems. I know how to solve them, especially how to strengthen the economy, increase jobs for millions of Filipinos, and lock behind bars corrupt government officials who are the cancer of our country," he added.
Mr. Pacquiao has said that he plans to prioritize aid for micro, small and medium enterprises by providing them loans with no interest. He also aims to invite more foreign investors and increase government income from taxes and other revenue sources to lower the country's debt level.
The retired boxer also said he could not possibly be the cocaine user among candidates earlier referred to by Mr. Duterte.
"We all know who it really is," he said, noting that he has previously admitted using shabu or methamphetamine during his youth.
"If I can only turn back time, then I would not do the wrongs that I have (done) against my God," Mr. Pacquiao said.
LACSON
Meanwhile, the party of presidential candidate and Senator Panfilo M. Lacson, Sr. said that they will wait to hear what Mr. Duterte has to say on the different candidates vying to succeed him.
"If grounded on facts and evidence, this will be helpful to the voters still on the fence as to who to vote for, while allowing others to change their minds if they feel their chosen candidates are wanting either in integrity, capability or potential," said Ashley Acedillo, spokesperson of Partido Reporma. 
"Curiously, shouldn't the same facts and evidence on a particular candidate — especially if pertaining to potential corrupt or criminal conduct — be a basis for pursuing a case in the Sandiganbayan or our regular courts?" he added.
The President, whose daughter is running for the vice presidency, said last year that his administration will "stand neutral" during the May 2022 elections.
In a televised address on Monday, however, Mr. Duterte said he "feels that there are things which I would have to reveal to the Filipino people because it's my job to tell the truth."
Mr. Duterte's party, the PDP-Laban which has been beset by infighting, does not have a standard bearer for the national and local elections set May 9. — Alyssa Nicole O. Tan