Home
The Nation
Bayan Muna files resolution to probe IATF orders against the unvaccinated
Bayan Muna files resolution to probe IATF orders against the unvaccinated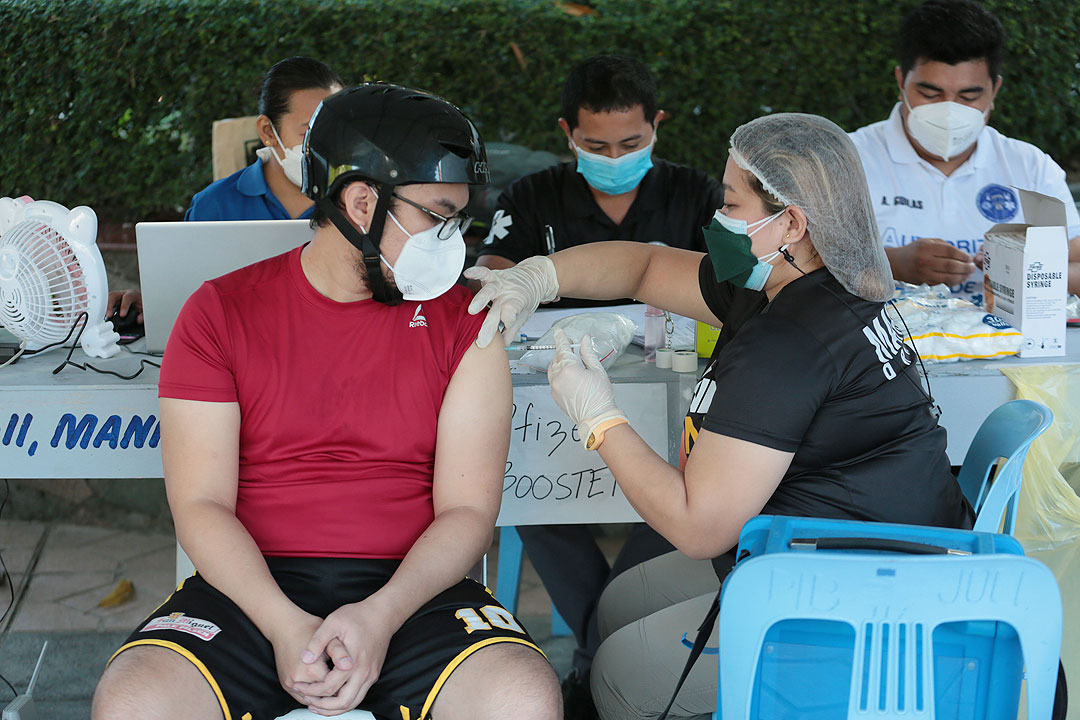 A party list group filed a House resolution on Thursday seeking to investigate whether orders given by the government task force that manages infectious diseases goes against human rights.
Bayan Muna filed House Resolution 2460 which calls on the House of Representatives' Committee of Human Rights to look into the policies issued by the Inter-Agency Task Force for the Management of Emerging Infectious Diseases (IATF-EID) that limit the movement of unvaccinated individuals and prevent them from leaving their homes. The orders are part of the IATF-EID efforts to contain the surge of COVID-19 cases.
The resolution was introduced by Bayan Muna Representatives Ferdinand R. Gaite, Carlos Isagani T. Zarate, and Eufemia C. Cullamat, ACT Teachers Representative France L. Castro, Gabriela Women's Party Representatives Arlene D. Brosas, and Kabataan Representatives Sarah Jane I. Elago.
In the resolution, the solons condemned several orders by the government agency targeting unvaccinated Filipinos, including ordering them to stay home except for when they need to buy essential goods, not allowing them to eat at restaurants, prohibiting them from using public transportation, and not allowing them to get a job.
They also noted in the resolution that President Rodrigo R. Duterte had directed officials to arrest unvaccinated people who disobey the IATF policies. They said that the government was using a "militaristic approach" in implementing health and safety protocols.
The lawmakers said that instead of using threats and police violence to enforce COVID-19 rules, the government should follow the advice of Coalition for People's Right to Health (CRPH) spokesperson Joshua L. San Pedro, who said that rather than monitoring and restricting the unvaccinated, the government should address the reasons for their vaccine hesitancy and review the effectivity and reach of the Department of Health's and other agencies' vaccine information campaigns.
"While vaccinating the people could be important in the pandemic, Congress should take the side of the people against policies that curtail constitutional rights, [are] discriminatory and [are an] unnecessary burden [on] the workers and other poor people, especially in this time of pandemic and severe hardship," the lawmakers said in their resolution. — Jaspearl Emerald G. Tan