House probe sought on BENECO leadership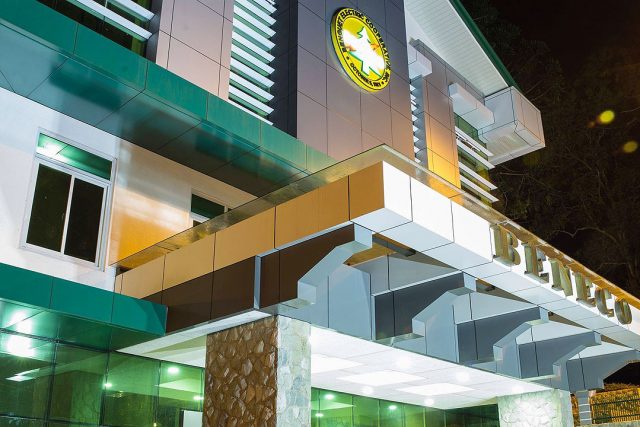 MEMBERS of the Makabayan bloc in the House of Representatives filed a resolution to investigate the takeover of Benguet Electric Cooperative (BENECO) through an allegedly "anomalous appointment" of its general manager by the National Electrification Administration (NEA). 
House Representatives Carlos Isagani T. Zarate, Ferdinand R. Gaite, and Eufemia C. Cullamat filed House Resolution 2457 on Wednesday directing the committees on energy and cooperatives development to jointly probe the issue.
BENECO's board of directors elected Melchor S. Licoben as general manager after the April 2020 retirement of the late Gerardo P. Versoza. 
However, NEA, which supervises electric cooperatives, also appointed Ana Maria Paz Rafael as BENECO's general manager for scoring highest in the interview.
Ms. Rafael took over on Oct. 18, escorted by around 50 heavily-armed members of the police, which led to a two-day closure of the BENECO office.
NEA has asserted that its appointment of Ms. Rafael was based on Memorandum 2017-035, which contains revised policies on the selection of electric cooperative general managers.
On the other hand, BENECO legal counsel Delmar O. Cariño said in November that NEA's intervention violated its own rules of general manager recruitment under NEA Memoranda 2017-035 and 2018-004.
"The act of NEA ignored the power of the BENECO board of directors to choose the GM," Mr. Cariño said. — Alyssa Nicole O. Tan